Low Code and No-Code Development is an innovation that is slowly changing the landscape when it comes to the coding of applications and websites. There is no surprise if you find every software funding and product announcement to includes some sort of reference to "low code or no-code" platforms or functionality. The frequent callbacks to this 'buzzy' term over the last few years reflect a realization that we're entering a new software era.
While the technology is not fairly new, still it can sometimes get overwhelming to understand for beginners or non-technical readers. In this blog, we'll be discussing a good way to get a firm grasp of the basic thought behind low code-no-code without disrupting your busy schedule.
If you wish to know more about no code and low code technology, but don't have the time to sit and study the concept, consider listening to podcasts! 
Yes, Podcasts may be perfect for you. This new medium is an easy way of gaining knowledge while being engaged in other tasks. On that note, we've rounded up (in no particular order) the top low code & no-code podcasts you should follow to stay abreast of the latest happenings in the LCNC sphere!
This is by no means a complete list, and if we've missed any needles in the haystack, let us know!
The Makerpad Podcasts
Ranked top in our list of top no-code podcasts, the Makerpad podcasts are hosted by Ben Tossell, the founder of Makerpad. Makerpad is an enlightening destination to learn, share, and work together to create software—without writing code. They provide best-in-class education paired with a supportive community and accountability. Here you find detailed reviews, product demos, how-to guides of an extensive category of no-code tools.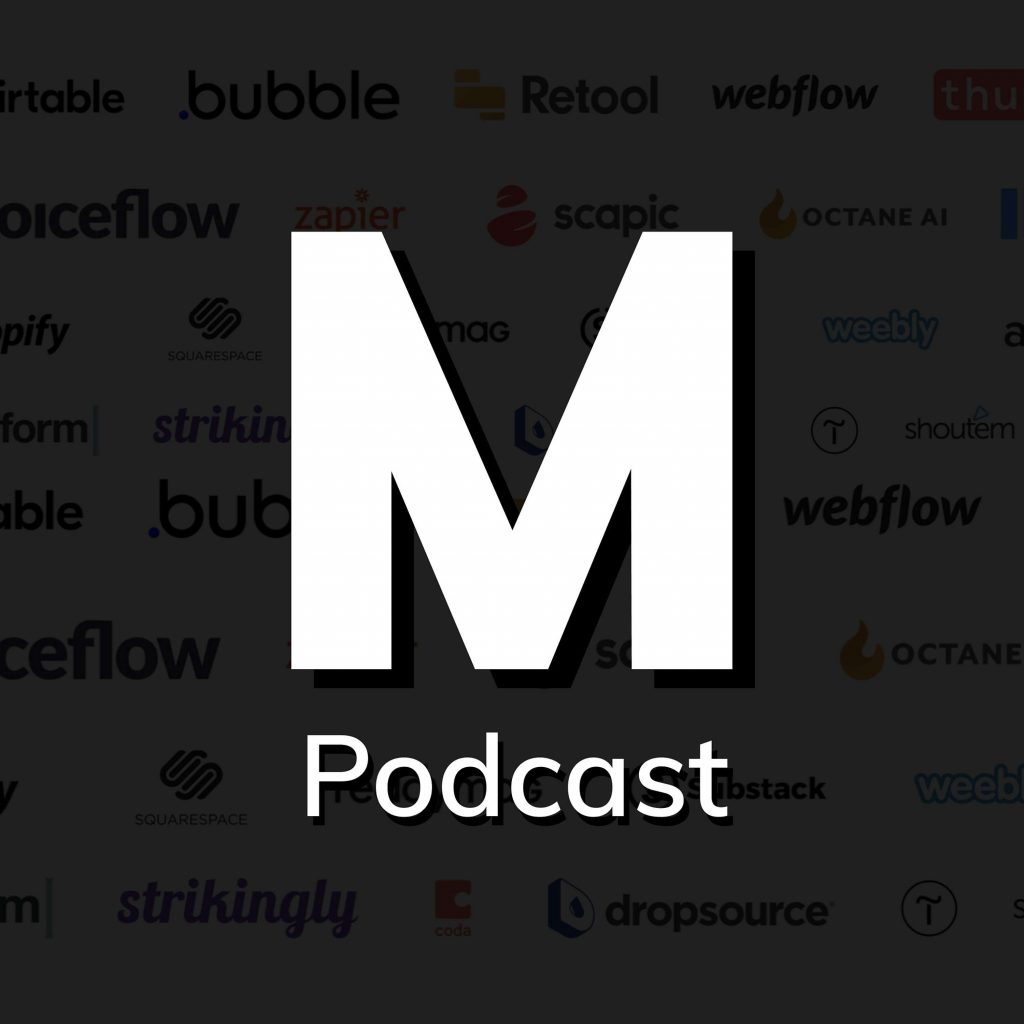 Coming back to Makerpad podcast, Ben Tossell talks to the founders of no-code tools as well as professionals who are using different tools and solutions based on no-code to help grow and expand their businesses.
In each episode, which lasts about 30 to 60 minutes, there's an in-depth conversation with a professional in the no-code industry regarding how this form of development helped automate workflows, increase overall productivity, and set-up processes to allow for more time and creativity at work. Each individual gets the chance to share their story giving you a chance to see what goes on in the minds of the founders of the best no-code tools.
Listen Here: https://feeds.transistor.fm/makerpad

No Code Podcast by Alex Karpinsky
Do you often find yourself thinking How to learn more about No Code? How do I quickly test no-code tools for my startup? Where should I learn more about this exciting movement in tech? Well, then it's time to decode the answers.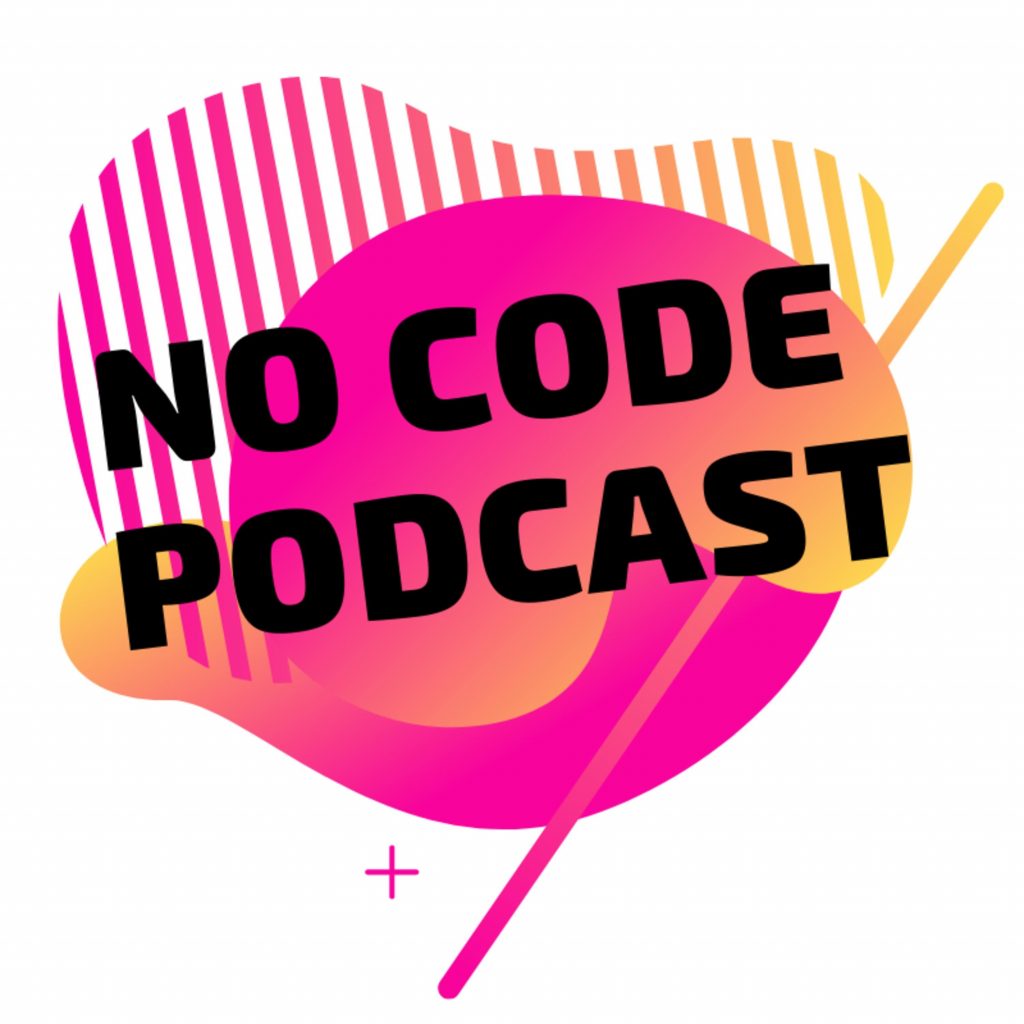 This is another informative no code podcast that will answer most of your questions around no code. Hosted by a no-code expert and user, Alex Karpinsky, this podcast has 7 episodes of varying lengths currently, including guests like Mark Magnuson, the CTO of Bildr, and Ben Tossell, the CEO of Makerpad.
This podcast is aimed towards giving non-technical individuals a resource to refer to as they journey into the world of no-code.
Listen Here: https://anchor.fm/nocode

The Make / Shift Low Code Podcasts by Mendix
This Mendix podcast series "Make/Shift", is a detailed and open conversation with peers about how they are delivering success through building solutions that make an impact on their organization. In an open conversation, the Mendix experts sit down with leaders and makers across IT and business to explore how peers adopted low code.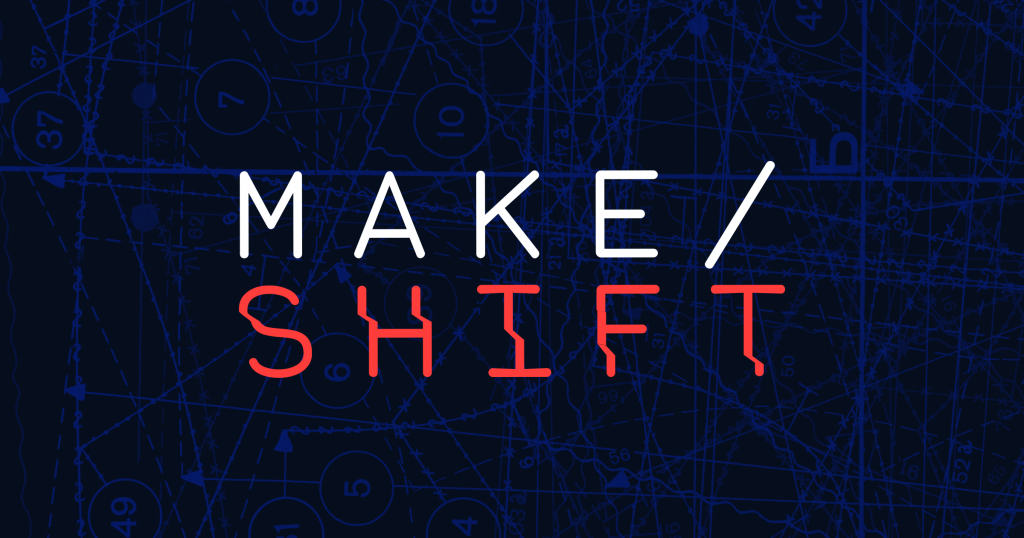 Listen to the podcasts to get a better understanding of why low code is the solution to rapidly digitize processes using existing resources, deliver much-needed solutions to market more quickly, and cut down on the cost of development.
Listen Here: https://share.transistor.fm/s/2d0d681f

No Code No Problem by Ryan Myher
This podcast is hosted by Ryan Myher, the Head of Community at V/One, and aims to help engage creators in conversation regarding the thoughts behind creating applications and websites using no-code.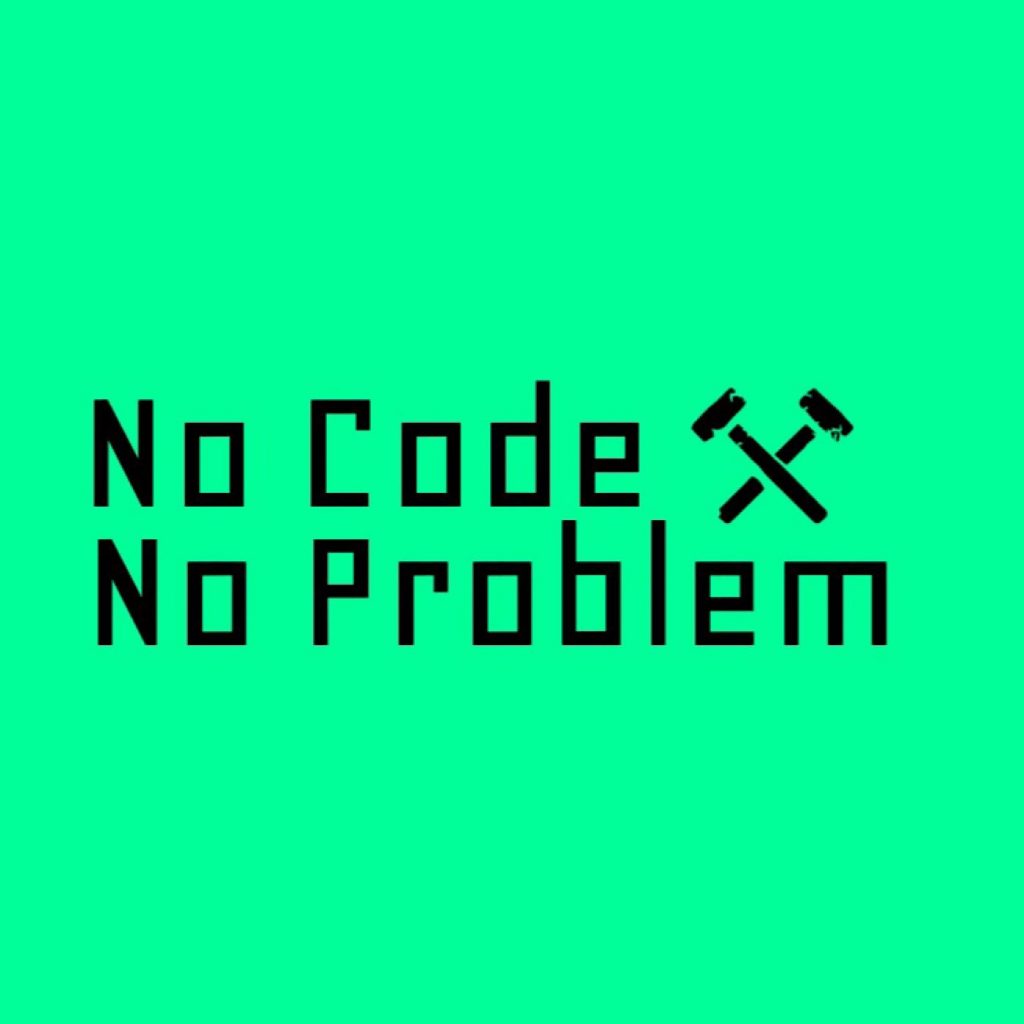 No-code development doesn't have to be difficult for newcomers and this podcast could be perfect for you if you want to just test the waters a little.
It will help you understand how no-code tools are changing the technological landscape in terms of development for applications and websites.
No Code No Problem is also a great podcast if you don't have much time in the day since each episode is for 6 minutes or less.
Tune in to No Code No Problem, and you will be able to meet potential co-founders, discover tools, meet investors within the No Code Space, and network with other like-minded people.
Listen Here: https://www.nocodepodcast.co/podcast
Indie Hackers by Courtland Allen
This is another awesome podcast that consists of conversations between Courtland Allen, the founder of Indie Hackers, and other individuals who have created profitable online businesses. The platform- Indie Hackers- is a community where founders of successful businesses have a chance to freely share their stories and teachings with motivated entrepreneurs who want to read and learn more from these stories.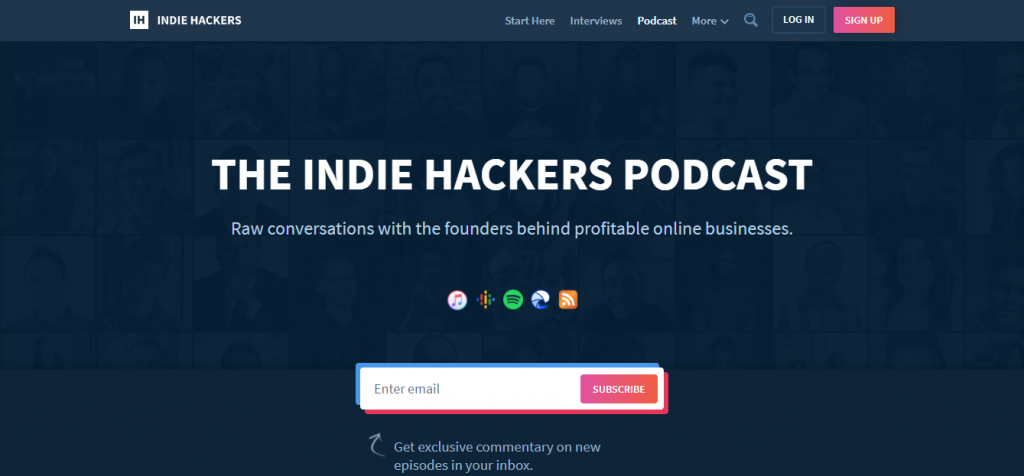 With 176 episodes lasting more than an hour each, this podcast can be a great way for you to get some insights into the different ways that people have created their businesses and their motivations behind launching these successful ideas.
There are in-depth conversations about how these founders have gotten away from the 9-to-5 grind and found innovative business models that have turned into successful online businesses.
Listen Here: feeds.transistor.fm/the-indie-hackers-podcast
Summary
We hope that you like these top no-code podcasts and enter the world of no-code development with a better idea of the minds behind this concept. At Tigersheet, we aim to make no-code development easy and efficient through an intuitive interface and a drag-and-drop builder. We want to make automation easier for you by simplifying and demystifying the process by using no-code tools. Take the first step to automating your workflows and increasing your productivity by contacting us for your free trial!