Use Tigersheet, not spreadsheet to automate your business.
Spreadsheets get cluttered over time. Automate your business with Tigersheet's uber fast no-code platform to build your own business application without relying on a developer.
Create your free account now to explore how Tigersheet can benefit your business. Takes less than a minute: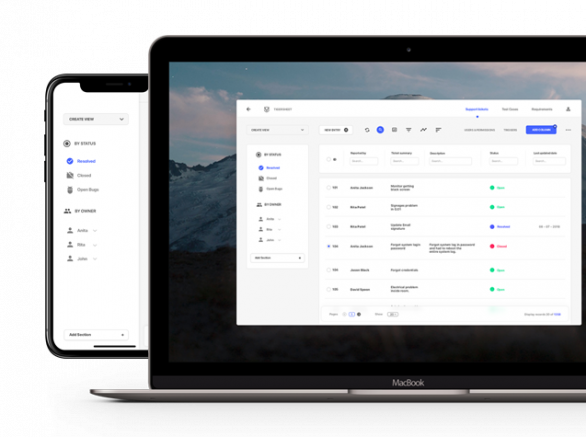 What can you build with Tigersheet?

Customer Leads & Sales tracker: Build your own CRM. Close more deals by engaging with your leads and prospects efficiently

Track invoices, payments, and outstanding dues: Create and send professional invoices to clients. Get paid faster. Track payments and send payment reminders

Customer Order management and Inventory tracker: Give a hassle
free delivery experience to your clients. Send delivery updates, get low inventory alerts and more

Support tickets managements/IT Asset Tracker/Timesheets …Anything
custom that your business needs!
Don't have the time to do IT on your own? Contact us and we'll take care of the rest.