Over the past decade, the rise of subscription-based services has been the most popular trend in the software industry. While vendors like NetSuite and Salesforce pioneered this model, IT giant Microsoft joined in subsequently.  A few years until now, productivity applications like Word and Excel were sold with 'perpetual licenses', intended to be purchased once and replaced by a newer update. But, today Office 365, which is a cloud variant is sold as a subscription. 
It is interesting to note that the recent transition to subscription-based services is not only dominant in the software industry. Here are some examples of subscription models that have become a part of our lives really soon:
Netflix, Amazon Prime, Hulu for movies and T.V
Spotify, Saavn, Wynk for streaming music
Slack, Trello, Canva for Project management 
……and the list could be endless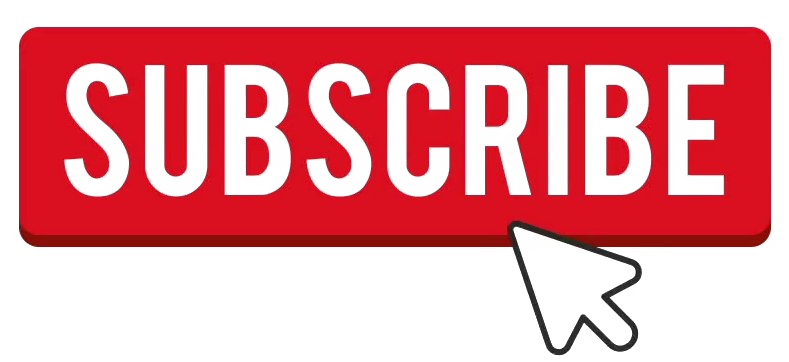 So, the vital question here is that what is the driving force that is making us move to subscriptions, and why software in particular? Let' s try to decode it here.
At Tigersheet, our every effort is an endeavor to stay at the forefront, and SaaS is no exception. Our new generation no-code platform helps businesses automate their processes in a drastically reduced timeframe and in a cost-efficient manner. We've chosen to embrace the SaaS model for a number of reasons.
Flexibility to Scale

Scalability is one of the most beautiful aspects that lead customers to subscription pricing models.  By paying for only what you use, the magnitude of your bill can be tied to the individual needs of your business. The subscription can increase readily, adding one user license every time a new employee joins in. Similarly, it can be removed meaning that – if your business wants to cut off expenses or your team downsizes, your software license subscription can reduce proportionately.
This is in complete contrast to burdensome perpetual licenses, generally sold in fixed numbers, often hundreds at a time.  These purchases tend to be inconsistent, uneven, and often unpredictable and often adding to the company's capital expenditures (CAPEX) than operational expenditures (OPEX). On one hand, this does eliminate fluctuations in costs from month to month, it also leaves companies with little room to adjust changes in their business environment. However, with SaaS companies can more easily harmonize costs with growth.
Note: Capital expenditures (CAPEX) are major purchases a company makes that are designed to be used over the long-term. Operating expenses (OPEX) are the day-to-day expenses a company incurs to keep their business operational.
Immediate Access to Live Upgrades
Another significant benefit of selecting a subscription-based model is the access to live upgrades which happens instantly.  This eliminates the need for any new installation or purchase agreement. For instance, you must have experienced this with any online or cloud-based application you use. Every time Google introduces a new feature to Gmail, there is an instant pop up telling you what is new and offering information on how to use it.
This is a massive gain to the user in more than one way. You never have to worry about missing out on new features or having out-of-date software. Such immediate reach to the latest technology is crucial in a world where competition never sleeps and security threats emerge continuously.
With Tigersheet, for example, new features, connections, upgrades, and integrations are regularly updated to enhance the offering. If new features like parse email to a sheet, document generation, etc. are available within your subscription, they'll be ready for you to use as soon as they're released. Not already subscribing? It's fast, simple, and cost-effective to expand your subscription to include them.
Easy to offer a proof of concept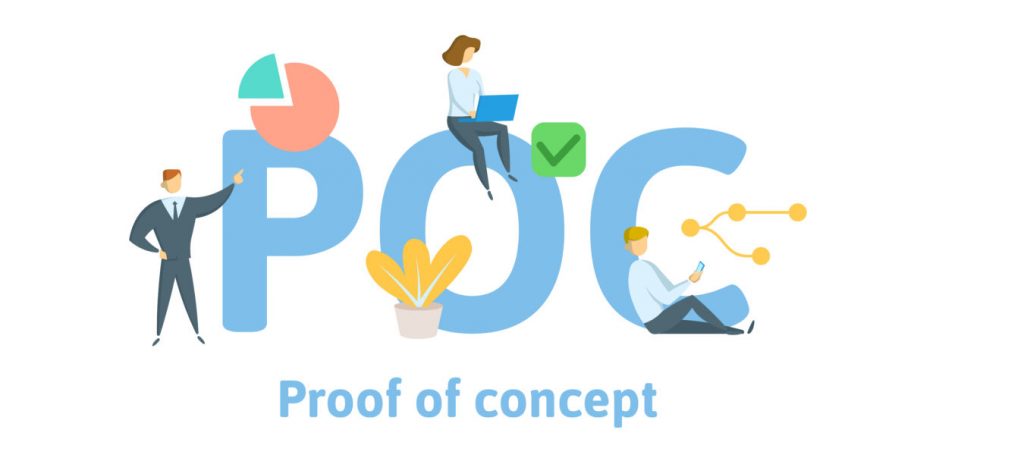 With a one-time rigid payment system, it becomes arduous to offer a free trial version.  Even with a free trial, the full price of the item could be a potential deterrent to a sign-up. However, a SaaS model makes this much easier allowing vendors to offer free versions in the hope of enticing clients into subscribing to the full package.
This can work in more than one way and especially in the long run. Even if the customer doesn't sign up immediately, they are likely to have provided you with their contact details, which can be used to email newsletters and/or promotions that may convince them to sign up later.
Tigersheet acknowledges the importance of offering a thorough demonstration and live experience of the product to users, much before its purchase.  We have a free trial in place (that has no strings attached), you aren't compelled to make an outright purchase.  One can test out the features like visual tools, UI accessibility, etc. and determine if the platform actually delivers on the promises solving one's business needs.
Under this no cost trial, customers can avail some awesome features like:
•        2 Applications
•        5 GB storage
•       Up to 3 Users Access
•        Phone/Chat/Email support
A Route to business automation with Tigersheet
Tigersheet is an innovative SaaS platform and there's no need to purchase any additional infrastructure.  Once the app is built, it's ready to go. This makes it possible to develop applications in a matter of days and in some cases right away. The no-code platform is available in the cloud and supports the easy deployment of your app in the cloud. It's time you take advantage of it!