If you own or operate a business, that means good and bad news. The good news is that, for nearly any task, software makers have given us practically thousands of options. The bad news is that we now have to choose between these thousands of options. This leaves decision-makers in a tight spot. Do you let teams choose their own tools based on what they think works best? Or do you clamp down and choose a single, unified platform that provides "one-speed" of integrated capabilities?
All business technology has a shelf-life, whether it's that an app that receives weekly upgrades or that dusty server that's been underpinning your IT infrastructure for years.
For businesses of all sizes, it's vital to consider not only when to upgrade, but how to do so if they are to ensure that the process goes as smoothly as possible.
And Here We Enter into Enterprise-Grade Decision-Making
This is why making enterprise-wide technology decisions can be complicated. There are some high-level benefits to either path: a single unified platform or diverse point solutions.
A unified platform increases your control while decreasing risk and limiting the number of checks you have to write to vendors. But it might also make modernization slower and make for unhappier users. It also gives you room to grow as you modernize (or digitize) more workloads.
Letting teams decide increases freedom and allow your organization to adopt new tools more quickly, but it may introduce unnecessary risk to your business. It's also the easiest way to match the task to the tool carefully.
So, what's a decision-maker to do? The answer is simple, but probably not 100% satisfactory: it depends.
The right and smartest choice must be driven by the unique outcomes you're looking to achieve and the obstacles you face getting there. In this piece, we'll take a look at some of the most critical factors decision-makers should consider before going for a software upgrade.
Is it necessary?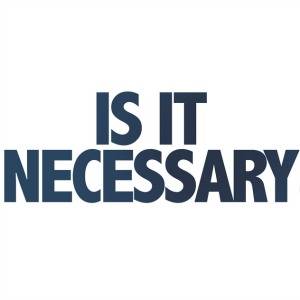 It may sound obvious, but the first thing that organizations must consider is whether now is the right time to upgrade. On the one hand, businesses don't want to get caught up in a tedious IT cycle and upgrade just for the sake of it, but on the other, they can't afford to let legacy systems hamper business growth.
Businesses must evaluate whether their current hardware and software solutions are meeting their organizational needs and whether an upgrade would make them more competitive. They should also research whether further upgrades are expected in the coming months to ensure they do not end up with new IT technology that quickly becomes obsolete.
How is the Data Being Managed – Big, Medium, or Otherwise?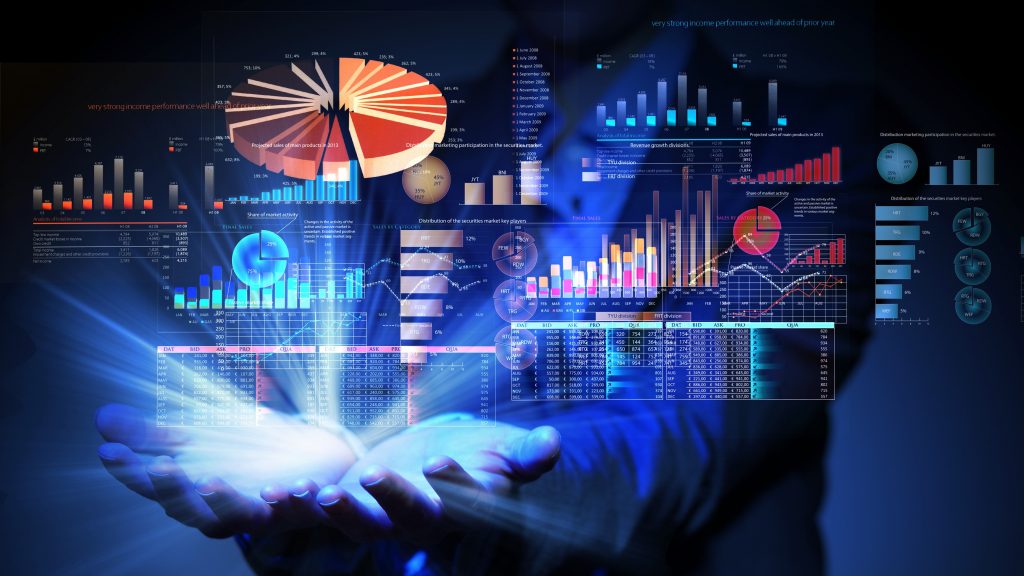 Everybody wants to talk about data. And, not surprisingly, lots of people want to sell you solutions. So, do you need to embrace 'big data' applications or stick with a medium-sized data solution that's serving you now? Whether you're moving from popular spreadsheet software to something more sophisticated or looking to switch your online database provider, the decision must be driven by facts on the ground.
Employees: Assessing Your Culture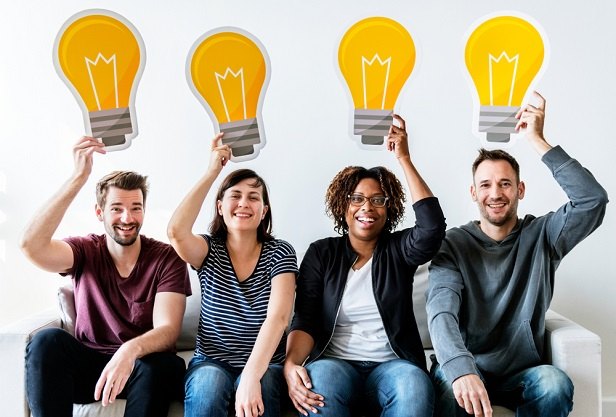 Another important consideration that businesses should make before upgrading is whether their employees are ready for new IT solutions. After all, they will be using the hardware or software on a daily basis and so it is often useful to canvass their opinions before committing to an upgrade.
If you do ultimately decide to overhaul your IT solutions, it is then time to evaluate whether employee training will be needed to help them get to grips with the upgraded technology. A staggered upgrade may be useful to give employees more time to transition to new ways of working.
Integration Capabilities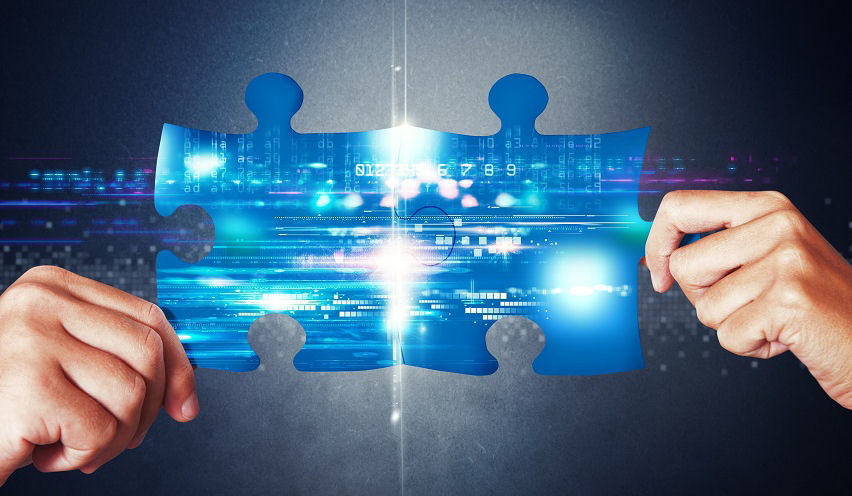 When you upgrade a particular aspect of your business technology it is likely that other software and hardware features will remain as they are, which is when integration issues can arise. Making sure upgraded solutions integrate with legacy IT is crucial, as any issues can bring workplace productivity to a standstill.
A pilot upgrade can help organizations determine whether any integration issues are likely to arise before committing to a widespread rollout and it is also worth checking to see if help is available from your technology vendor.
The best IT suppliers will offer consultancy alongside the sale, as well as post-sale support, to help prevent and mitigate any potential problems surrounding the upgrade process.
The Final Battle: Budget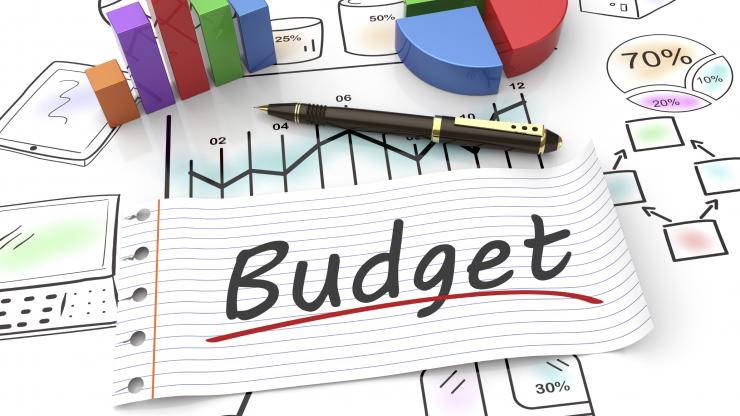 Ultimately, many of these decisions come down to money. If you're not already investing a lot in software, how are your teams getting the job done? Are they using a collection of free tools? Or even worse, obsolete 20th-century tools like paper and pen?
Deciding how much to spend is harder. The best bet is to triage – look for the most significant opportunities to add speed or certainty to how teams work. This is the first step when creating a plan. Beyond that:

Chat with peers in your industry or those working at businesses of similar sizes or shapes. What tools have they tried? Which were disasters? Which are they still using?
Read reviews online. What do customers like and dislike? Look for users not just using the software but trying to solve similar problems—the more relevant the 'use case,' the more relevant the review.
Check video services like YouTube. You can find reviews and walk-throughs that show the software in action. This will give you details you can't get reading a brochure or website.
Signup for a free demo. Many vendors will do it for free, although you'll probably be dealing with aggressive sales reps for a short period of time.
We can help.
At Tigersheet, we live to help connect businesses of all shapes and sizes with the right software to help transform their business. Whether you're starting from scratch, scaling for growth, or just trying to keep Frank and Francine happy, we can help you assess your needs, understand your needs, and chart the smartest path forward. If you're interested in learning more about how an all-in-one uber-fast platform like Tigersheet can help your team based on your role and area of interest, sign up for a free trial today!