W
hat is Citizen Development & 5 Reasons to Embrace Citizen Development at Work
Advancement in technology has empowered employees with some powerful capabilities to solve their business problems. Specifically, low-code and no-code platforms have inspired so-called citizen developers to create their own solutions to solve their business problems without relying on the IT departments of the organization.
The term "citizen development" is often misunderstood and can easily get maligned as "shadow IT." So, before we dig into the crucial question What are the reasons to embrace citizen development at work, we had better start with a definition to make sure we're all on the same page.
Breaking the Basics: What is Citizen Developer?
According to Gartner, "A citizen developer is a user who creates new business applications for consumption by others using development and runtime environments sanctioned by corporate IT."
There are a plethora of advantages that come with encouraging the citizen development initiative in the organization such as faster time to market, cost benefits, and transparency.

In this article, we will focus on five additional benefits that citizen developers bring that will compel IT leaders, to embrace and promote the citizen development initiative in their organization.
Keeping Pace with The Market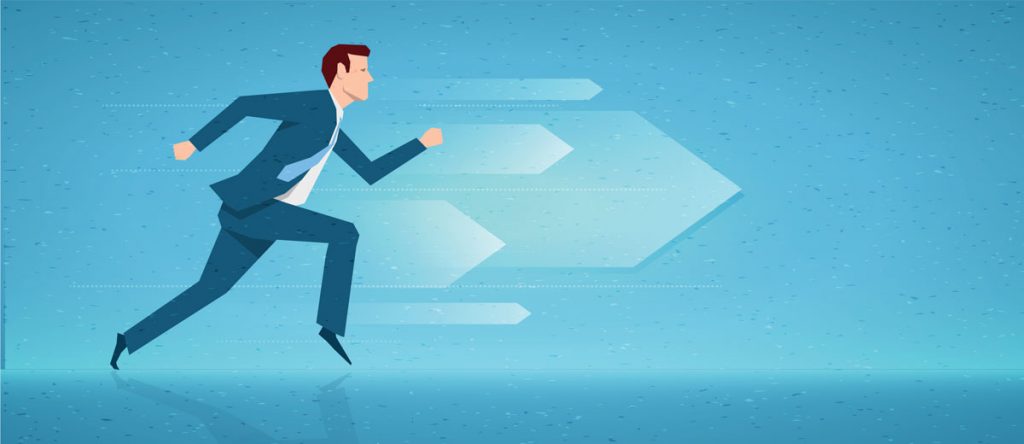 As every business becomes a digital business, there is a need to be systems in place that can keep up with the tech disruption. Legacy systems and traditional methods of IT application development are struggling to do just that.
By enabling those outsides of IT to develop their own solutions for their unique workflows or challenges, the business can become more agile to better respond to the changing marketplace. Instead of complex and expensive custom installations the business can augment and automate processes as their market changes.
Rapid development of custom applications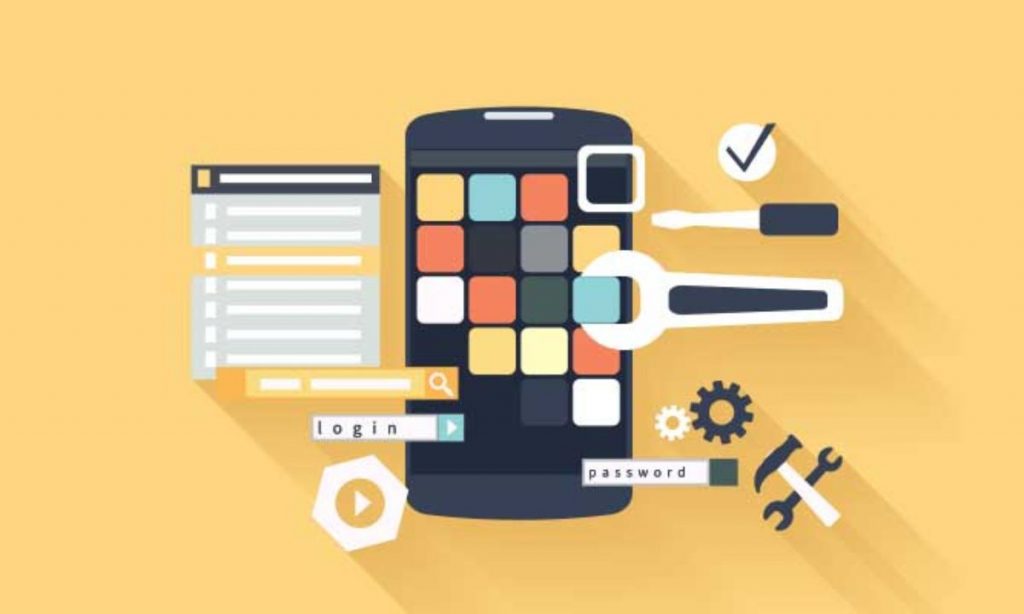 When the IT departments are already overburdened with huge IT backlogs and various requests, creating altogether new solutions by IT teams can result in a longer waiting time. IT leaders can fill the void between the available IT resources and enterprise users by promoting citizen development and enabling enterprise users to create solutions to fulfill their business requirements.
Low-code and No-Code platforms empower users with the rapid development of custom applications using a model-driven development approach to create applications to meet their business requirements.
Empowering your employees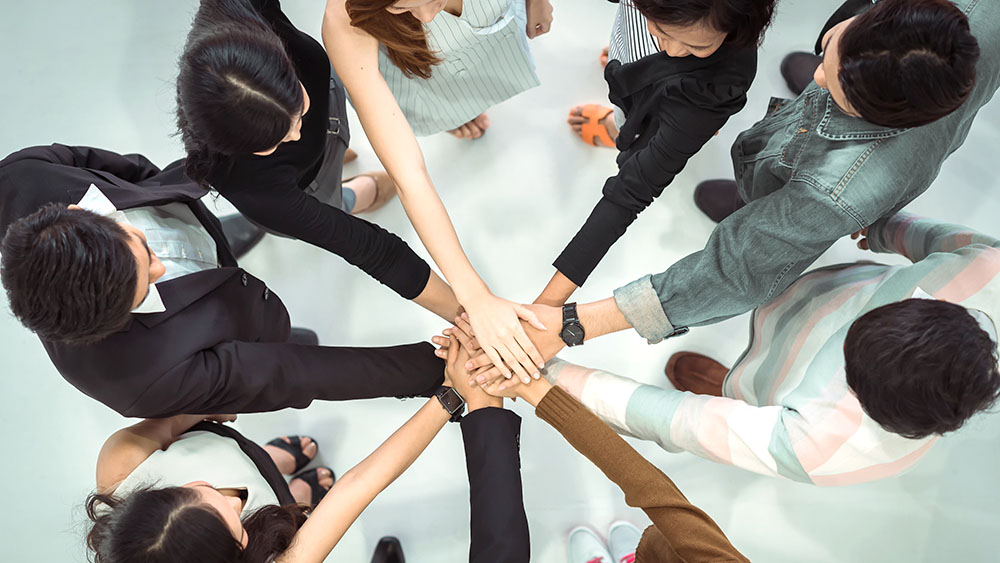 Another benefit of enabling citizen developers is the empowerment your employees will get from solving problems or improving processes.
This enables them to get to the root of problems faster, enabling them to get their work done faster and more easily, and fostering autonomy.
When you empower employees to develop their own business applications on a managed software platform it provides both sophistication and security. You can transform tech-savvy employees into citizen developers, which is a great move for your entire organization.
Enabling business agility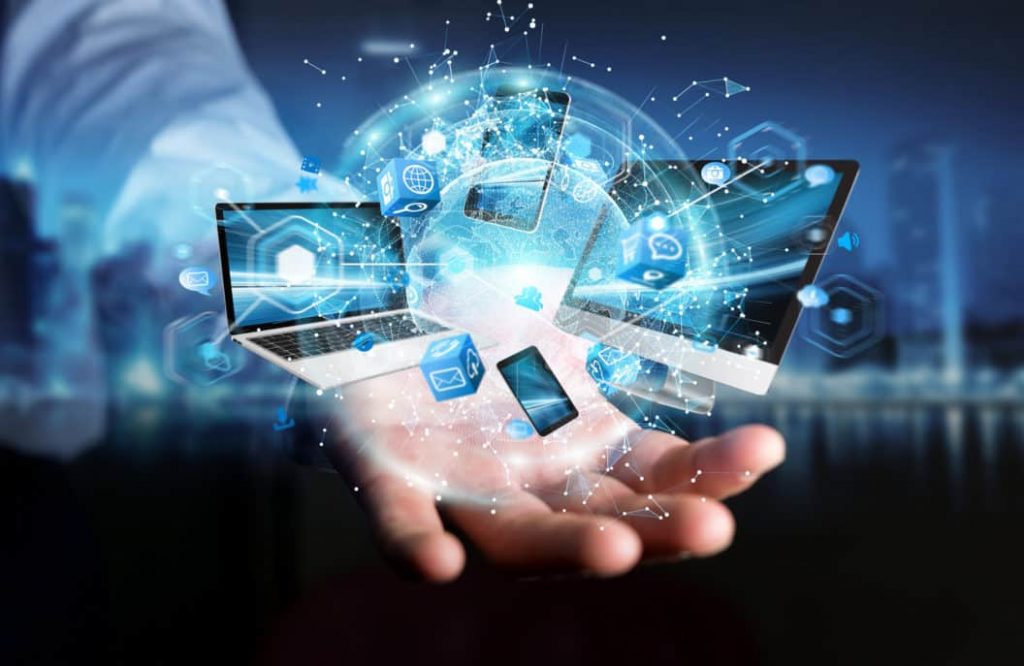 Business agility is an organization's ability to adapt quickly to internal and external changes while remaining flexible to market and customer demands. Four in five executives told Forbes that agility is the most important characteristic of a successful organization. Increased competition, market fluctuations, and new technological innovations force businesses to respond faster than ever.
Here are some of the benefits of business agility:
Quickly spot clunky or broken applications and processes
Faster application deployment
Faster innovation
Improved customer experience
Improved employee morale
Dedicated citizen developers can deal with problems immediately instead of sitting tight and hoping IT find time to help. They can minimize the time between identifying issues and solving them.
A No-code Platform is what you need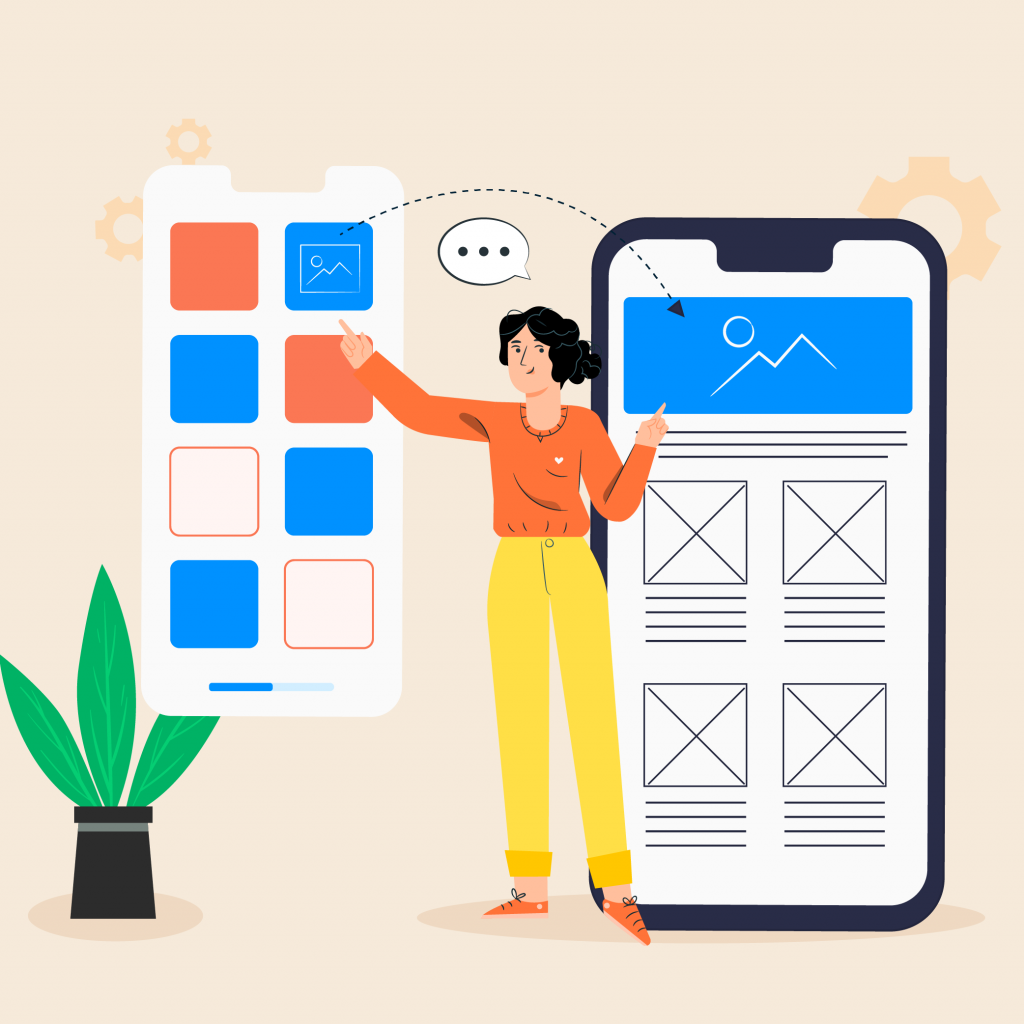 Citizen development marks the beginning of the organization-wide culture of innovation. Tigersheet empowers citizen developers with No code technology to create applications and automate any vertices of their organizations. With Tigersheet, anyone can be a developer as it provides an intuitive environment with powerful features to create an app.
Tigersheet ensures that your business applications and workflow processes are consistent and compliant and gives you the visibility to easily change and improve individual processes – all while empowering citizen developers, boosting morale, and reducing costs. If you are looking for a no-code platform to embark on your journey of digital transformation to boost your productivity while remaining agile, please visit www.tigersheet.com and Sign Up for a free trial today


IT
5 Big Challenges facing CIOs and IT leaders in Pandemic 2021

LCNC
The Ultimate Guide on How to Find a Low code/No code Platform for your Business

LCNC
5 Important Metrics to Measure the ROI of Low-Code

LCNC
8 Essential Factors of Low-code/No code Software


LCNC
The Best No-code Apps for Website Development

IT
Task Management App Vs. Work Execution Platform: What Do You Need and What's the Difference?

IT
Digital Transformation: 7 Important Questions for Your Organization

LCNC
7 Reasons Why Low code is the Ideal Solution for Business

IT
Top 10 Types of Software Every Business Needs-Infographic

General
The Best Airtable Alternatives to Look Out for in 2021 and Beyond