T
op 5 benefits of using No-code for Workflow Automation
With the introduction and proliferation of rapid application development platforms, the problem-solving capacity of custom-built software is now well within anyone's reach.
No-code application builders have made it possible that anyone can develop custom software to manage every kind of workflow, tasks, and conversation—instead of subscribing to expensive, single-duty enterprise apps which can easily cause two headaches for every one cured.
The key to success with no-code application builders is asking questions and experimenting with the tools available to see what solutions will work best for your team. In this blog, we will look at the top 5 benefits of using no-code for workflow automation.
Workflow evaluation and faster problem-solving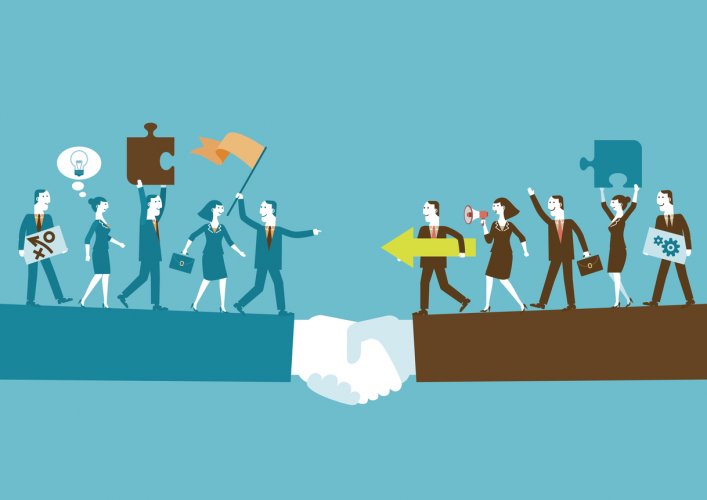 The biggest USP of workflows is to strengthen the effectiveness of processes and to make sure that the right results are achieved with the elimination of error-prone manual processes. Business automation is done to improve the efficacy of the process in the first place. However, a few bottlenecks are bound to arise even in this case. Software applications require constant changes to add new features, squash bugs, and so on. Worry not, since no-code business automation tools prove to be extremely useful in this case.
There is no requirement for any assistance from the IT department, as the business user is empowered to fix any issue that arises and fix the workflow. No-code not only allows for simplified resolution of issues, but it also ensures that precious time is saved as otherwise, the process would have taken weeks to resolve.
Consolidate Your Software onto One Platform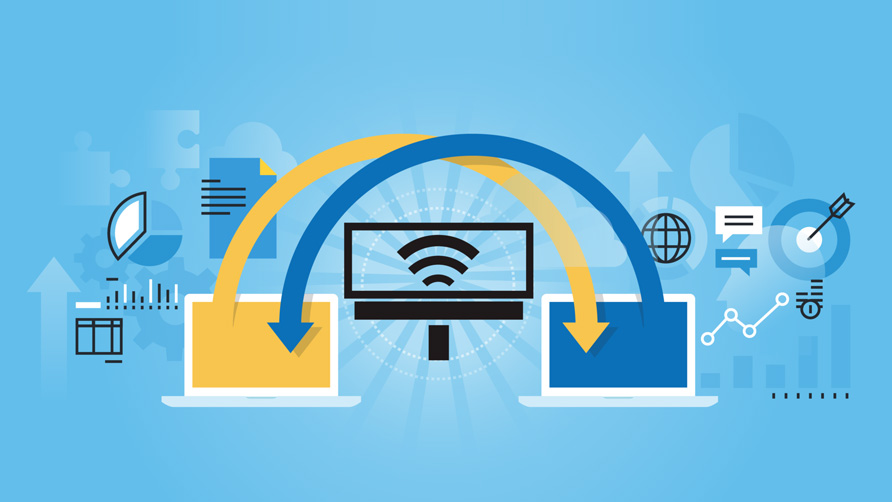 Apps built in a no-code environment are perfectly capable of replacing many expensive third-party, single-duty applications. CRM, messaging apps and email, HR functions, scheduling, and many more enterprise-grade apps can all be consolidated into one system for a seamless workflow experience.
No-code app builders are more like 3D printing your own blocks that take any shape you want and fit together perfectly. Once you start building your own custom apps to replace the majority of expensive single-duty software solutions, it's a natural process to identify and eliminate inefficiencies, combine department functions and trim out redundant software.  It's not necessarily something that happens overnight, but with a bit of buy-in from your team, the benefits will quickly become apparent, and it won't be long before you're whipping up apps with ease and canceling your software subscriptions.
Unified communication with In-App conversations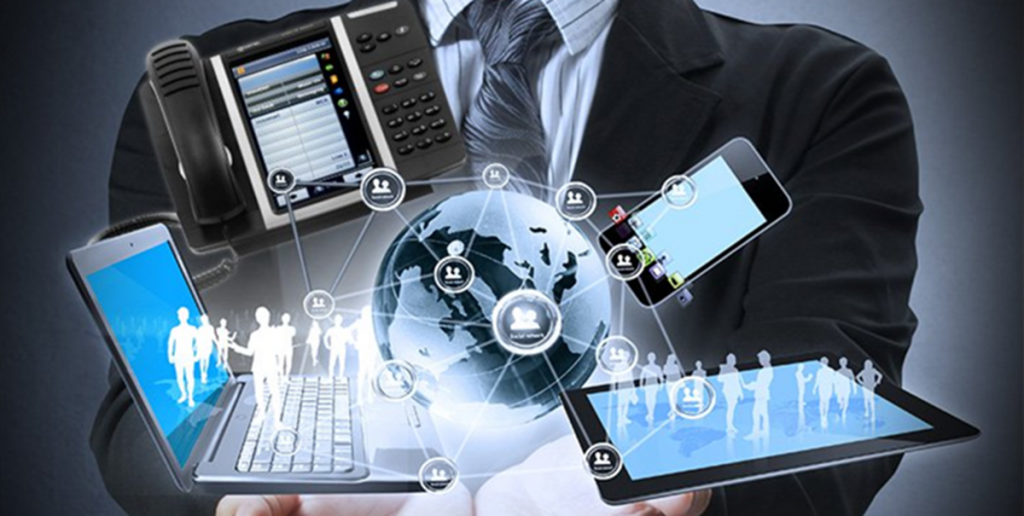 No-code app builders allow for in-app conversations, which allows teams to keep a record of every development and communication that has happened on a specific project. Only people who are a part of the process can view and contribute to these conversations by tagging and replying to their colleagues. These conversations can be referred to in the future, helping team members find solutions quickly and save time.
Get a Better Handle on Metrics and Reporting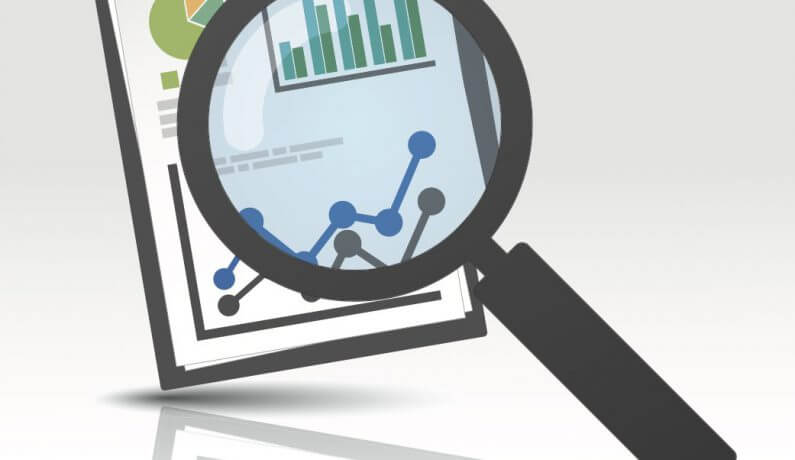 No-code can be used to create impactful reports from the data collected by automated workflows, as the records and metrics are accurate and useful. These reports can be generated in real-time, with visual aids and graphics that are easy to understand. Instead of getting lost in a sea of numbers and incomprehensible data, no-code tools can churn out reports that tell you exactly what you need to know. This leads to a strong control over the workflow, and an opportunity to gain insights and to improve on them. There is also greater visibility of the progress in tasks on automated workflows, leading to clear, informed decision-making, transparency, and accountability.
Moreover, when you have the power to adjust your own software to collect any data you want, getting metrics on any corner of the operation doesn't seem so daunting.
Give Your Team Their Time Back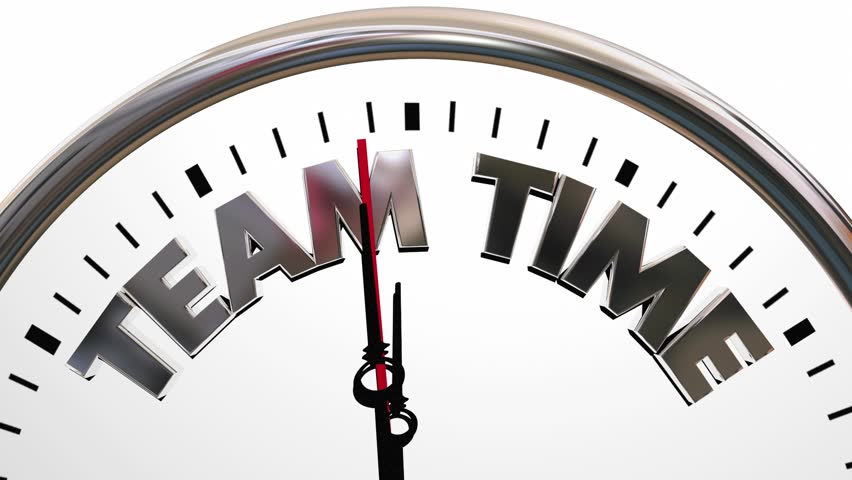 Once you have all your data, communication, and workflows neatly organized, you and your team will probably start to find yourselves with more time and mental/emotional energy to spend on high-priority tasks. Less time will be given to just managing your data and conversations and instead turned towards discussing what your data means for your business.
This will give you greater control over the nitty-gritty details of your workflows, tasks, and communication, no-code app builders platforms give you back time in your day.
Tigersheet is one of those platforms. It will help you and other colleagues of yours who are not technical people to automate all of your processes without the need for codes.
If you and your team are looking for a no-code platform that can drastically improve your workflows, Tigersheet can be a good addition to your overall business strategy.
Why Choose Tigersheet As Your No Code Business & Workflow Automation Tool
We turn to a lot of software just to help keep up with our productivity and efficiency. And sometimes, because of the very tools we use, our work suffers. But using Tigersheet as your no-code workflow platform will afford you several powerful benefits such as:
Intuitive and easy-to-use. This spreadsheet-inspired platform is easy to use because of its drag-and-drop functionality. Tigersheet also has a range of actions (triggers, reminders) that you can use and configure to build dynamic workflows. Just drag and drop the actions into the flow; no more coding.
Cost-efficient. Using App Script and hiring a programmer to do the coding and maintain it for you can be costly. But with Tigersheet and other no-code business automation platforms, it's cheaper while helping boost your ROI.
Wrapping Up
This is just an overview of the most common, straightforward benefits of using a no-code application builder for workflow automation. These powerful tools offer teams the chance to redesign their workflows just the way they want using their own expertise and knowledge. Think of it as democratic self-representation. What you want, you make. The software world is yours for the taking.



IT
5 Big Challenges facing CIOs and IT leaders in Pandemic 2021

LCNC
The Ultimate Guide on How to Find a Low code/No code Platform for your Business

LCNC
5 Important Metrics to Measure the ROI of Low-Code

LCNC
8 Essential Factors of Low-code/No code Software


LCNC
The Best No-code Apps for Website Development

IT
Task Management App Vs. Work Execution Platform: What Do You Need and What's the Difference?

IT
Digital Transformation: 7 Important Questions for Your Organization

LCNC
7 Reasons Why Low code is the Ideal Solution for Business

IT
Top 10 Types of Software Every Business Needs-Infographic

General
The Best Airtable Alternatives to Look Out for in 2021 and Beyond