No-Code platforms are relatively new to the market but everyone in the industry is talking about them. Every business leader is trying to figure out how they can leverage these in their digital transformation journeys. So, it's no surprise that search engines are swamped with questions and answers on these topics.
But more often than not, information overload can confuse you rather than providing the right answer. That is where the expert voice comes into the picture.
In this blog, we have come up with a mix of no-code experts, no-code makers, solution pushers, and just great people you can learn from in this industry and stay relevant with all the latest happenings.
Bram Kanstein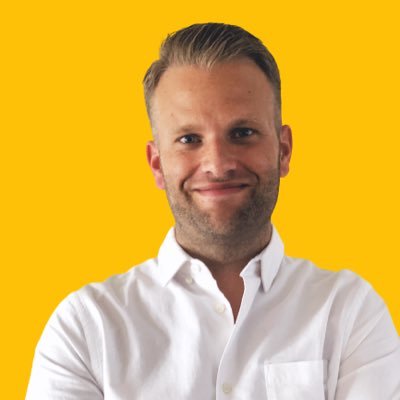 Here comes first on our list of no-code expert, Bram Kanstein is a non-technical product builder who also teaches the same to people who are not well-equipped in no-code with an online course called startupstash.com; it has come to be known as the most successful product on Product Hunt ever.
He discovered no-code through Carrd.co and built his websites with it. He then expanded upon his startup with automation using Zapier and managing tasks using Trello. Using all this knowledge, he curated a "stash" of information and tools for startups all over. A startup to help you build startups, startupstash helps democratize and execute ideas by the massive number of people with business starters who cannot code.
Find him here:
Twitter: https://twitter.com/bentossell?s=20
Linkedin: https://www.linkedin.com/in/ben-tossell-70453537/
Issac Sacolick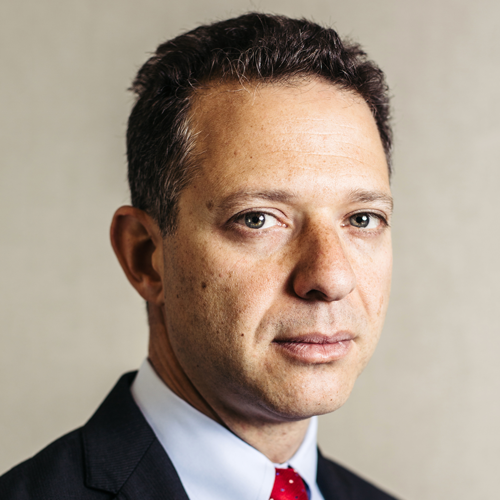 Moving forward in our list on no code influencer next is Issac Sacolick has more than 13 years of experience in the industry. He is the Founder of StarCIO, a firm helping every business win with digital, product development, data, and great technology. He previously served as CIO for BusinessWeek, Greenwich Associates, and Stafford & Associates.
Quote:
"I think it's probably the most important technology tool that CIOs need to look at. We do not have enough staff and our staff who are strong at AppDev need to focus on the customer-facing pieces that are going to move the needle. Building tools for dealing with knowledge bases, doing workflows, integrating enterprise data sources into a single utility that can be used for a one-time purpose — these are great use cases for low-code environments to get developers to be more productive and even citizen development programs." –

Read Article: CIO playbook: Citizen development is your 'most important tool.


Read Article: CIO playbook: Citizen development is your 'most important tool.
Twitter: https://twitter.com/nyike?s=20
Linkedin: https://www.linkedin.com/in/isaacsacolick/
Doc Williams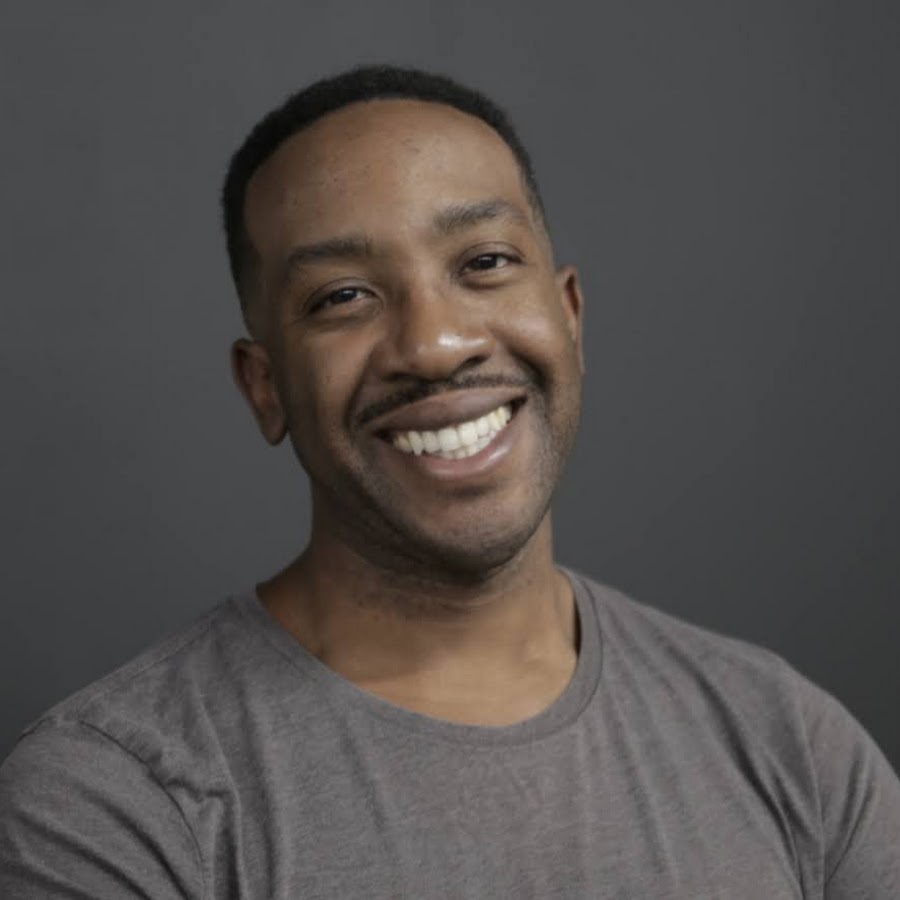 Doc is a big help when it comes to use cases, tips, and live streams filled with insights and information that this no-coder can provide you with. He has used a single no-code tool to build three businesses, but that's not the catch. He builds these businesses live!
He does not just talk the talk, he walks the walk and he shows that with actual businesses that you can virtually build with him from concept to finish.
Twitter: https://twitter.com/_docwilliams?s=20

Linkedin: https://www.linkedin.com/in/realdocwilliams/
Lacey Kelser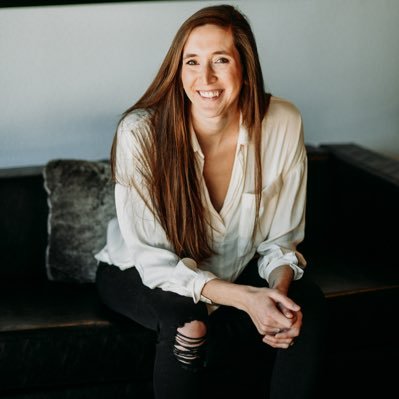 Lacey Kelser is the pinnacle of women's support in the no-code community. Lacey's no-code expert team provides all kinds of help to promulgate and assist women's growth in the world of visual development.
Her journey with no-code arose from a love for visuals and a lack of fondness for coding. She shares her story on her website, podcast, and YouTube channel. With whatever form of content, one likes to consume, she can help one out.
Lacey used to work at a SaaS company as the Head of Product but realized that wasn't it for her and no-coding was so much more productive and useful. She tweets about the products and software she uses and is always sharing new tools with her followers; which is literally the definition of being a no-code influencer.
Linkedin: https://www.linkedin.com/in/lacey-kesler-b39a07180/
Twitter: https://twitter.com/LaceyKesler?s=20
Michael Gill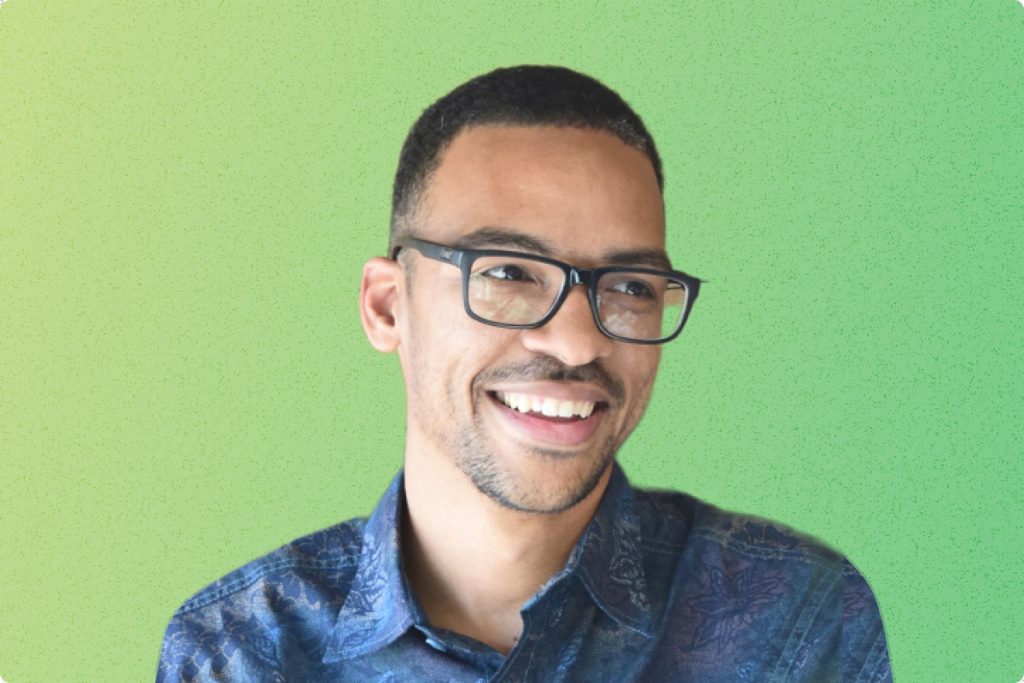 Michael Gill is a big help to the no-code community and is without a doubt, one of the best no-code influencers out there.
Anybody who is somewhat of a newbie to no-code must hop on to his newsletter: No-code coffee. Now get this, his daily newsletter introduces one new no-code tool, one new no-coder, and one new no-code product… did I mention "daily" because he puts this out EVERY SINGLE DAY.
And there's more! Michael also has a workshop and e-book called "The Maker Minions" which guides you in a how-to fashion across the realm of no-code. It is truly the perfect toolkit to get started.
Community development is definitely notable for Michael; he is of the opinion that manpower should not be engaged in activities that do not contribute significantly to the business. People are meant for so much more. He sincerely wants to help them work more meaningfully. His solution? Automate everything else!
Twitter: https://twitter.com/gill_works?s=20
Tigersheet


OK – obviously we eat our own food as well. Therefore, please forgive our little self-plug.
At Tigersheet, we aim to share our no coding expertise with others. Either be through our product, support team interactions, and since recently also through our own Low-Code No Code blog. The blog is well updated with news, informative articles on LCNC, latest trends, product updates, and what's buzzing in the field of software, technology, and automation.
Begin Your No Code Journey with Us…
Tigersheet is a uber-fast modern-day no-code platform that can help streamline business processes in quick and easy steps. The intuitive drag and drop interface allows users with zero coding knowledge to create workflows and share them with their employees. Follow us on our social media channels Twitter and LinkedIn to get notifications on all updates.
TRY Tigersheet for FREE and witness the change in your organization today!