As the Low code/No Code market continues to grow at an impressive rate, we break down some competent resources from leading sources Forrester and Gartner highlighting how companies are using Low Code/No Code
Forrester expects the market for low-code development platforms to increase to $21.2 billion by 2022, up from $3.8 billion in 2017, a CAGR of 41%. Some of the highest-growth years for the market are expected to be between 2019 and 2021, where growth is expected to be over 50%.
Why Low Code/No Code?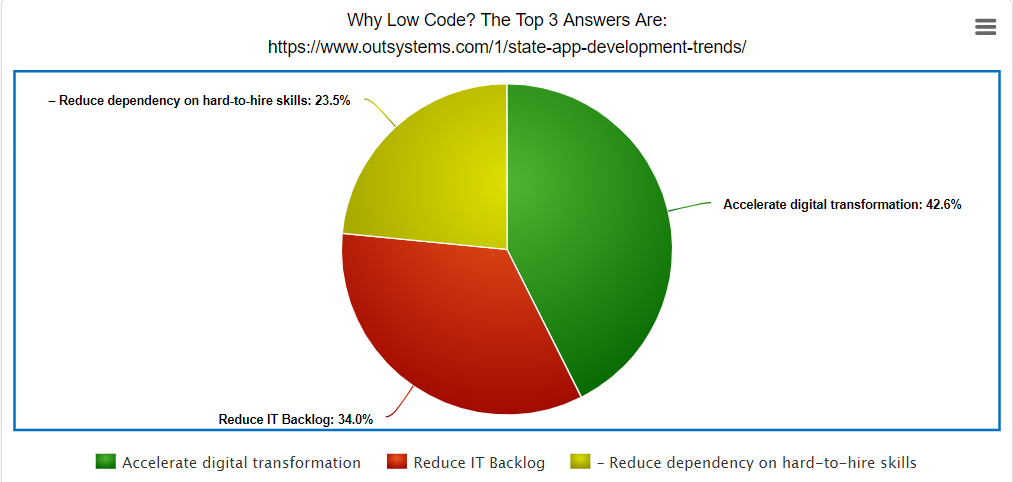 The top three answers were:
69% – Accelerate digital transformation
55% – Reduce IT backlog
38% – Reduce dependency on hard-to-hire skills
The Growing Importance of Process to Digital Transformation
Published: 8 May, 2018
Source: Forrester
While earlier companies would prioritize process automation that was focussed on cost reduction, today they are moving towards digital transformation and better customer experience. As customer experience has become most important, streamlined and efficient processes (both front and backend) become high priorities for businesses.
This Forrester low-code platform report looks at these issues. Among 354 business professionals surveyed:
Cost reduction was listed as the top primary motivation for process improvement 2 years ago (32 percent of respondents), but that will slip to 8 percent by 2020.
Accelerating business transformation was the primary motivation for only 13 percent 2 years ago, but will become the top motivation by 2020 (49 percent).
In 2018, the primary motivation is improving the customer experience (33 percent), and will continue to be important in 2020 (28 percent).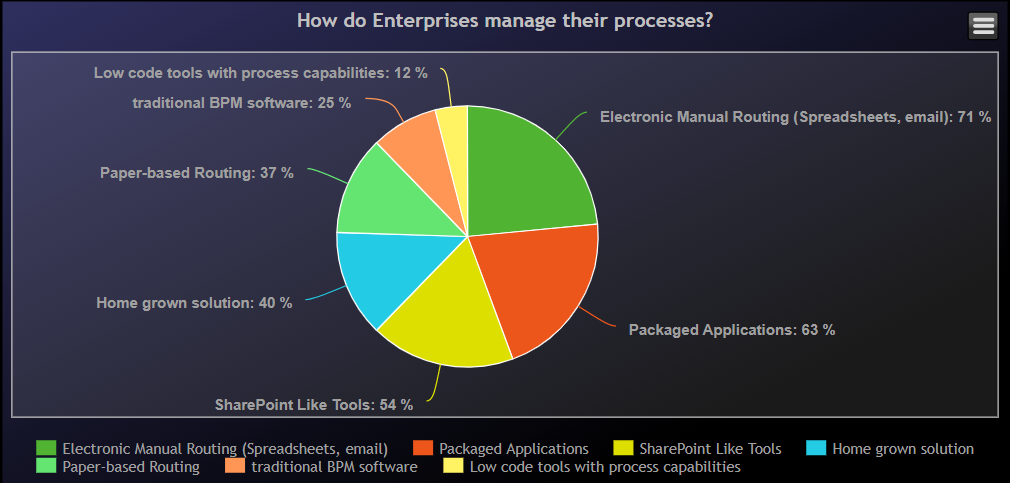 Geneca Report- Doomed From the Start? Why a Majority of Business and IT Teams Anticipate Their Software Development Projects Will Fail".
Published: 25 January 2017
Source: Geneca
This one lays the foundation for why low-code/no-code is such a big need. Here are some fascinating stats: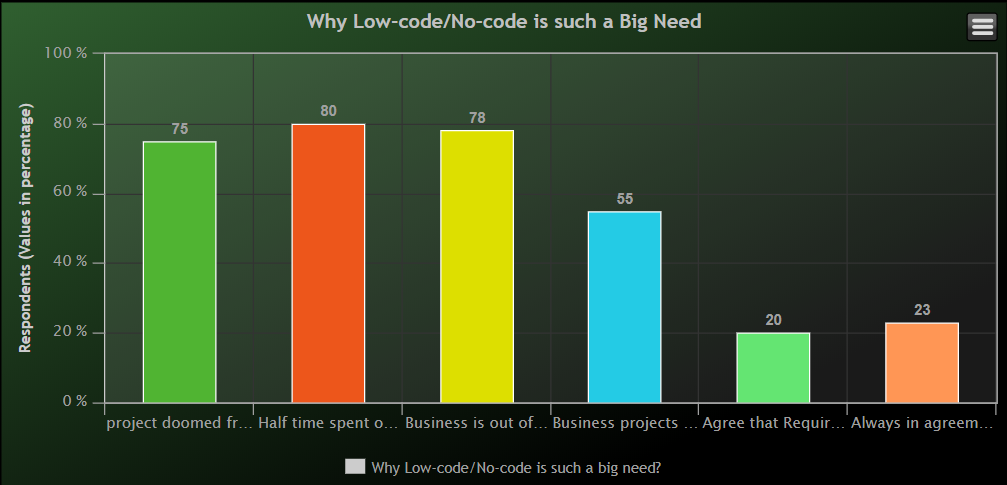 75% of respondents admit that their projects are either always or usually "doomed right from the start."
80% admit they spend at least half their time on rework.
78% feel the business is usually or always out of sync with project requirements and business stakeholders need to be more involved and engaged in the requirements process.
Only 55% feel that the business objectives of their projects are clear to them.
Less than 20% describe the requirements process as the articulation of business need.
Only 23% state they are always in agreement when a project is truly done.
Here is a powerful info-graph on Low Code/No Code platforms that explains why they are such a big need today: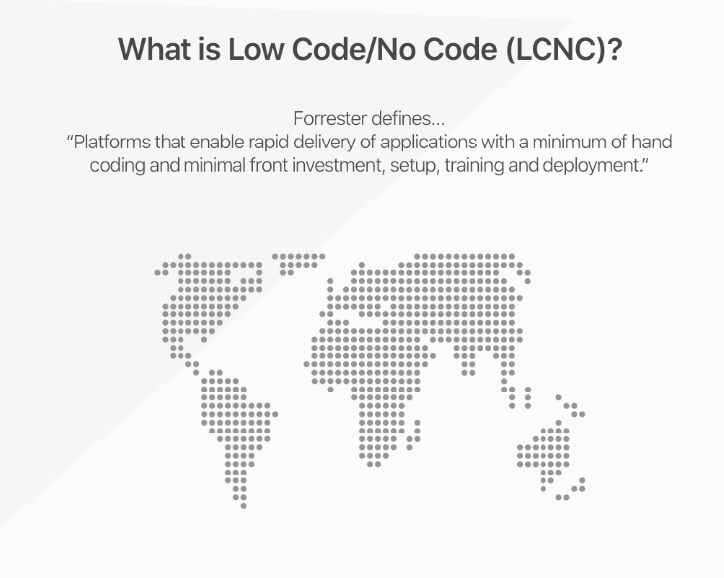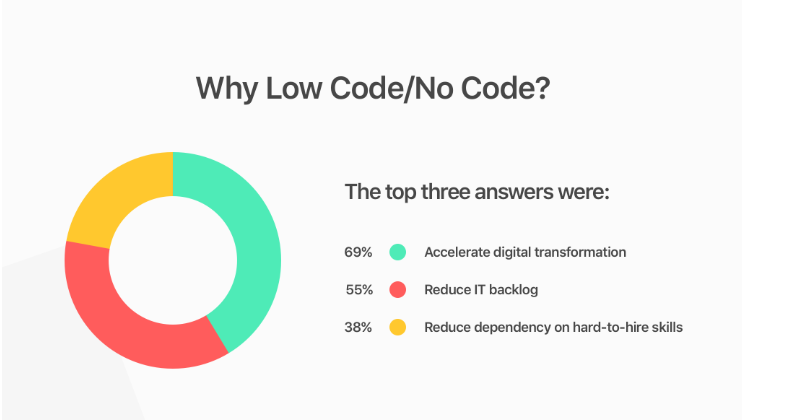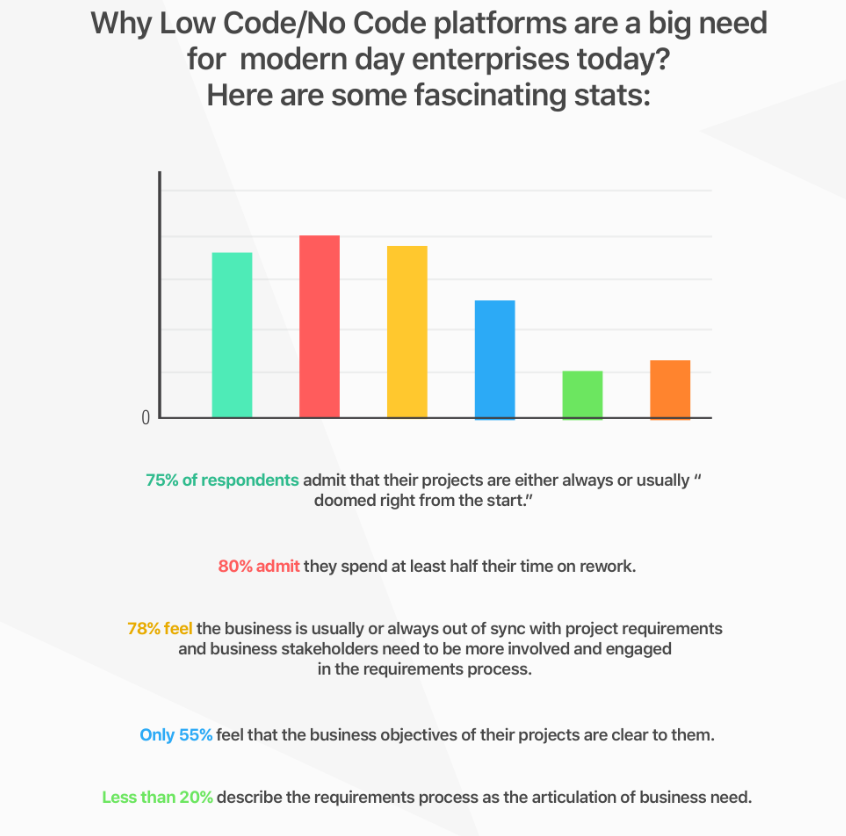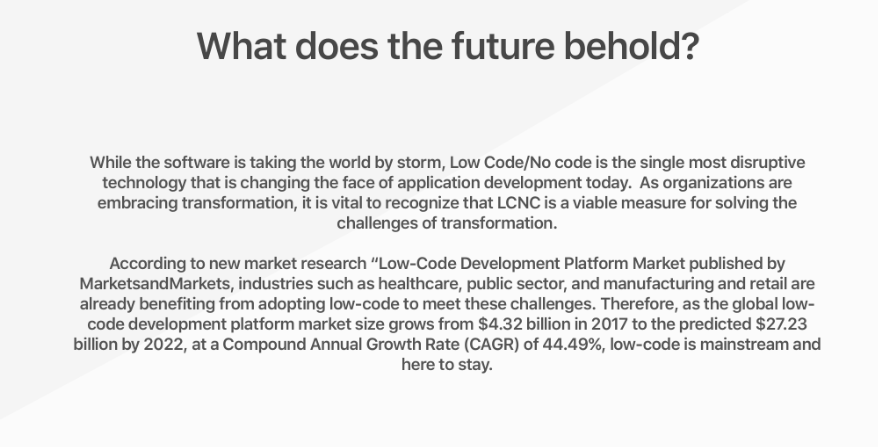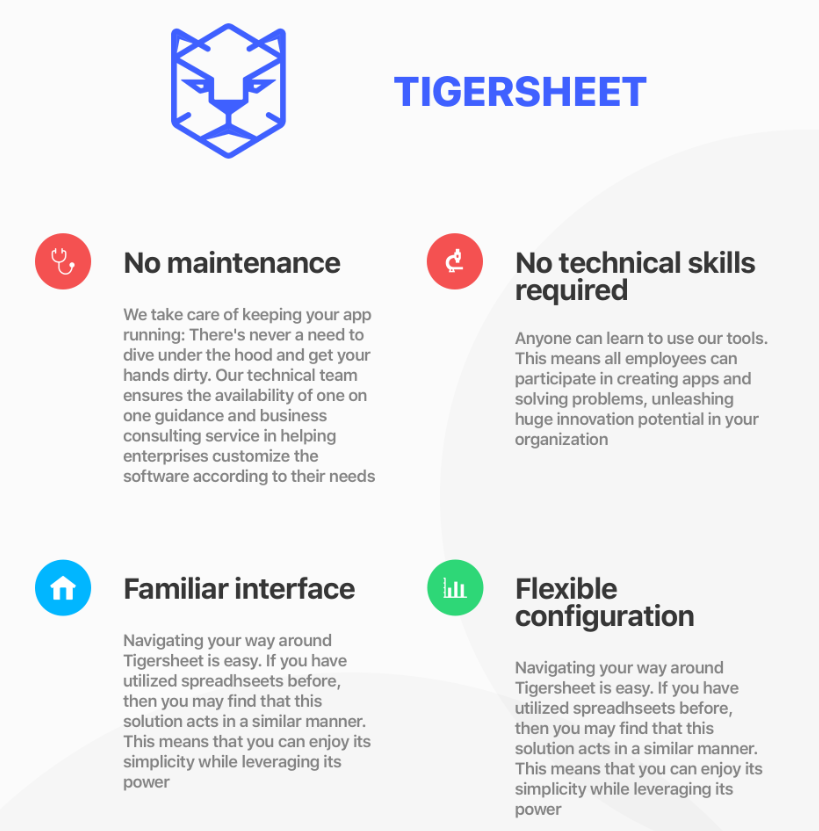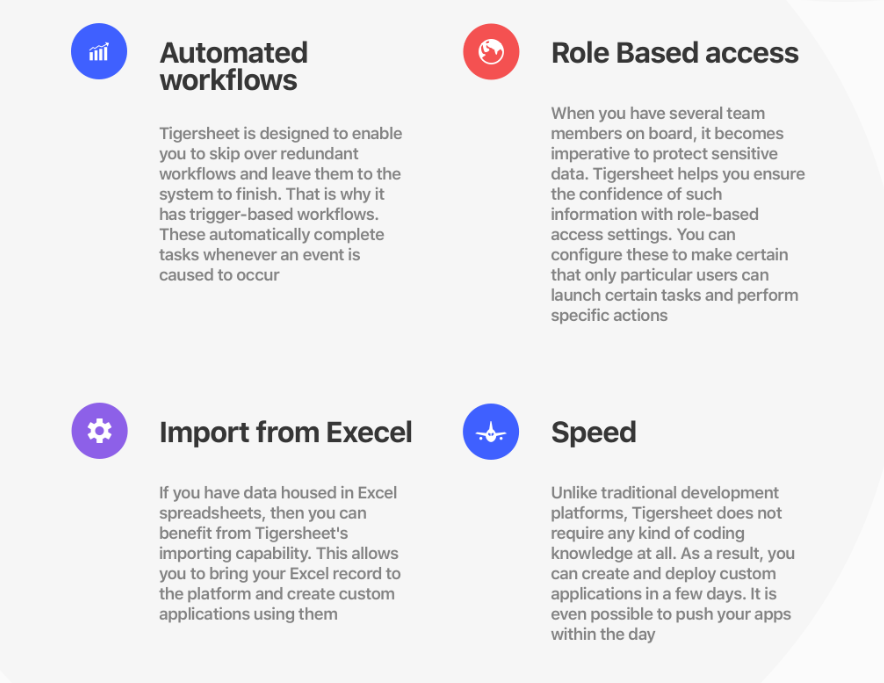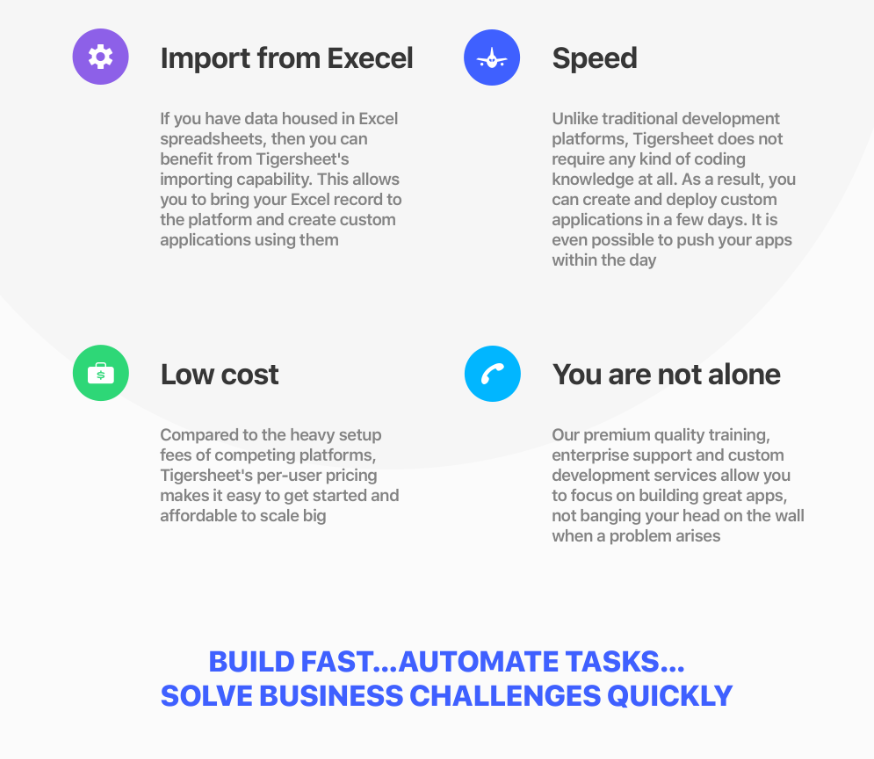 While the software is taking the world by storm, Low Code/No code is the single most disruptive technology that is changing the face of application development today. As organizations are embracing transformation, it is vital to recognize that LCNC is a viable measure for solving the challenges of transformation.
According to new market research "Low-Code Development Platform Market published by MarketsandMarkets, industries such as healthcare, public sector, and manufacturing and retail are already benefiting from adopting low-code to meet these challenges. Therefore, as the global low-code development platform market size grows from $4.32 billion in 2017 to the predicted $27.23 billion by 2022, at a Compound Annual Growth Rate (CAGR) of 44.49%, low-code is mainstream and here to stay.