Just because something is universally adopted doesn't mean it's the better way. There are countless examples of products and tools that are popular simply don't deliver on their promise. And within businesses of all sizes, one of the biggest culprits is Spreadsheets. Yes! You heard that right!
Though a majority of businesses use spreadsheets in various capacities, these tools are often used by default without anyone giving serious consideration to the benefits or costs they offer compared to other solutions. A report focused on finance and accounting professionals, for example, found that Excel usage for budgeting and planning purposes dropped six percentage points from 2017 to 2018, to 63%.
This suggests that many businesses have yet to evaluate the hidden productivity toll and other costs of managing work in spreadsheets. Here are some ways that using spreadsheets to manage tasks and projects can cost your business.
Spreadsheets Slow You Down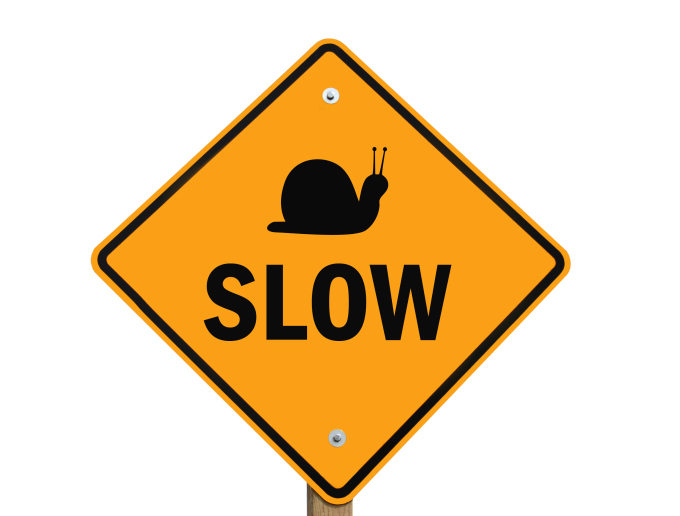 Whether you're trying to beat the competition to market or achieve some other goal, an ability to act fast is one of the top differentiators of high-performing companies. But all too often, spreadsheets slow people down by requiring individuals to manually perform repetitive tasks that can be streamlined and/or automated on other platforms. This can include things like manually populating the same information into numerous files, and extra steps such as sending an email to notify others every time you make a change.
At a glance, these added tasks may not seem too burdensome. But that time adds up quickly, across tasks, employees, and departments, taking a hefty productivity toll on companies.
Automating repetitive actions gives teams more time to focus on tasks that have a higher business value. Using Tigersheet, employees can automate update requests, approval requests, reminders, and notifications. Setting up automated actions means teams won't have to manually send out follow-up emails to task owners.
Spreadsheets Restrict Collaboration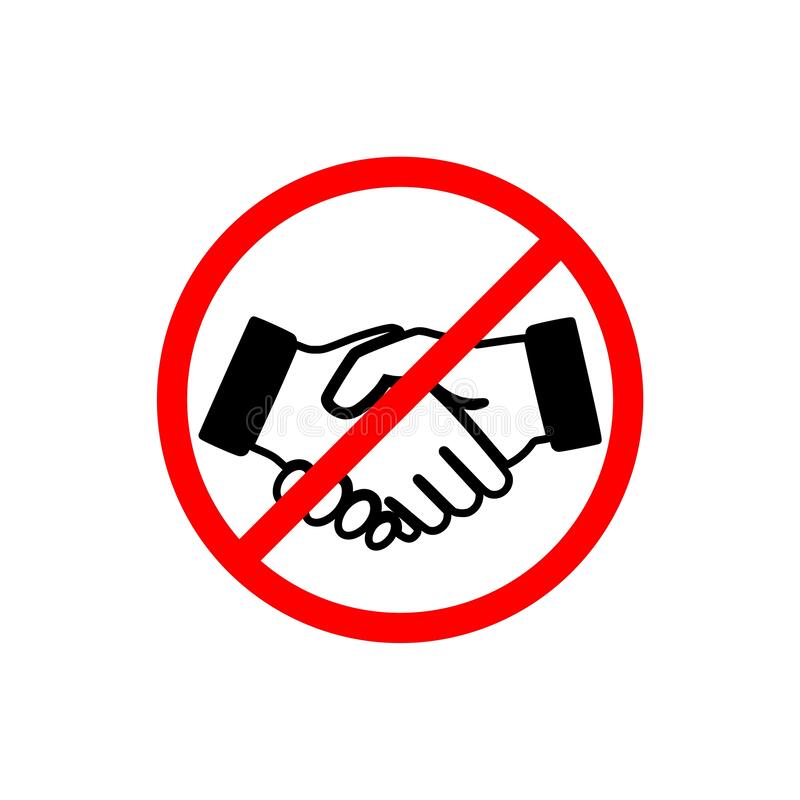 Today's employees have to collaborate across teams and business lines, with both internal and external partners in different locations and using different devices. In fact, 80% of businesses say collaboration is a must for delivering on top business objectives. Yet in order for employees to do so effectively, they increasingly need a platform that's up to the task.
Spreadsheets act as barriers to collaboration by restricting users from simultaneously making changes in real-time. Version control also becomes a nightmare as multiple people make changes to a spreadsheet and lose track of the version they should be working from, resulting in lost time and inaccurate data.
Tigersheet is a new generation platform that ensures teams stay on the same page via seamless collaboration. With Tigersheet, collaborators can comment directly on a corresponding row in their sheet. Team members can dive into the sheet and read the latest comments as they correlate to specific tasks or activities. All it takes is for the sheet owner to create a comment and 'mention' the designated user with an @ symbol and an automated notification is sent as an alert to the person at his email.
Spreadsheets Aren't Connected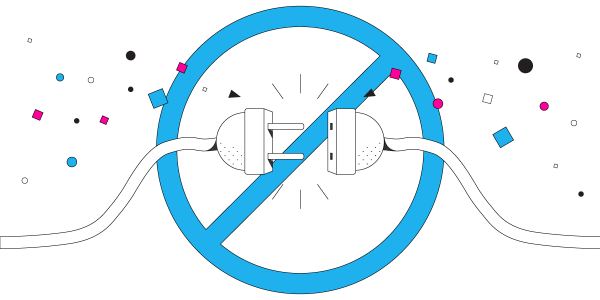 Not only do spreadsheets pose a barrier to collaboration, but the fact that they aren't connected can lead to siloed information, particularly if spreadsheets are being emailed around as they are updated.
Even if they're cloud-based, spreadsheets are not necessarily connected to other parts of the business or the project at hand. There's no way to attach or store related files, annotate the file with related information, or comment on the progression of work itself.
The standalone nature of spreadsheets also makes it difficult to report on work. Showing how a project is progressing based on a plan that's being tracked in a spreadsheet is time-consuming, even worse, when data gets locked in silos, the lack of visibility may mean information gets missed altogether. This can affect the accuracy of reports and status updates and take away your ability to make informed decisions.
Spreadsheets Don't Let You Scale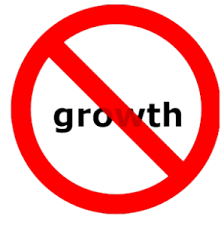 Managing a set list of tasks in a spreadsheet? Not a problem — maybe. Managing a larger initiative that involves different teams and workflows, changing information, and other complexities? You might be able to do so successfully. Yet while the limitations discussed might not be problematic for simple projects, these issues can compound as more people and parts are introduced. At some point, your process will break down.
Why? As collaboration increases, along with the speed at which you need to get work done, you'll notice the strain of relying on spreadsheets to be your workhorses. They may seem like a convenient, free tool to help you get work done, but there's a point at which the costs far outweigh the benefits.
Instead of relying on spreadsheets to do the heavy lifting, look for a platform like Tigersheet that scales as you grow, providing secure features that improve collaboration, accountability, and accuracy so that you can move quickly and have an impact on your organization.
Tigersheet is a new generation no-code platform that serves as a middle way between spreadsheets and business-specific software
It offers a way for everyone, not just developers to build custom business applications with everything tailored as per your business needs. The fact that millions of people out there use spreadsheets to manage their data is a good start for us. So, we make the experience application development a lot like using spreadsheets, something everyone knows.
Tigersheet is equally capable of handling all your business challenges effectively. A unified surface with infinite room to grow your ideas, from tables to CRM tracker. If you're ready to test it out, sign up for a free trial of Tigersheet, absolutely free no strings attached! You can start building your own enterprise apps for desktop and mobile using one of our templates or start from scratch with Tigersheet drag-and-drop interface.