H
ow to Create Web Forms That Convert Visitors to Leads
Funneling lots of traffic to your website is an impressive feat, but it's an empty metric unless it can convert visitors into subscribers or customers. That's exactly why having effective web forms is essential—these data capture tools allow you to gather information on leads that you can in turn nurture into clients and customers.
But have you ever wondered how many visitors struggle to complete your forms – or simply give up?
According to one study, 80% of users have abandoned an online form even after starting to fill it out. Some 27% quit simply because the form is too long. Imagine how many leads and how much potential revenue you're losing because of poorly executed web forms!
Best Practices to Create Web Forms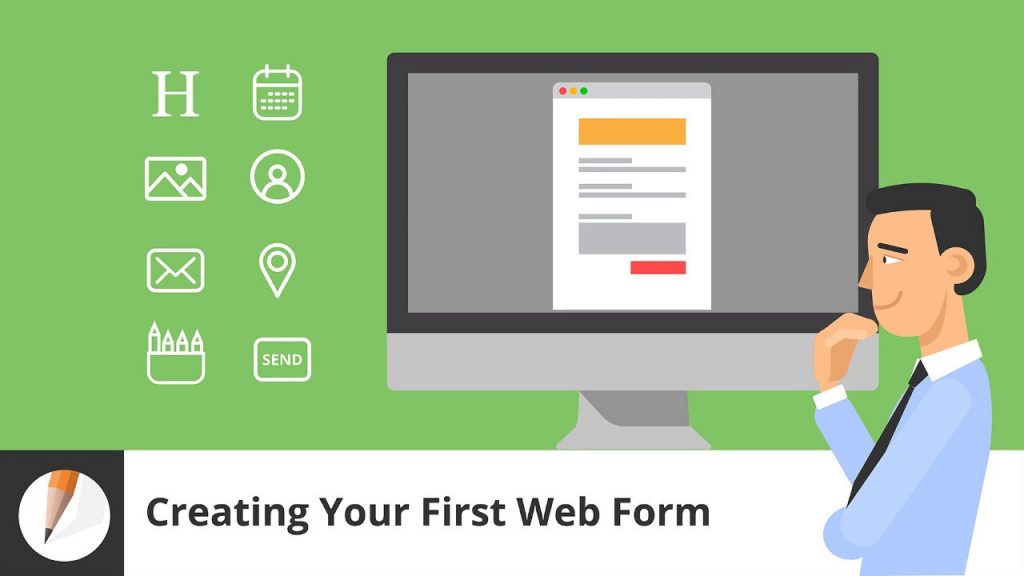 Webform conversion optimization is not just for marketers. It's something to ponder on any time you use forms to collect orders, subscriber information, customer feedback, and product inquiries. Each successful interaction grows your business, while each failed attempt is a lost opportunity.
So, before you hit that publish button, spend a little extra time to incorporate these conversion best practices:
1. Define a Clear Purpose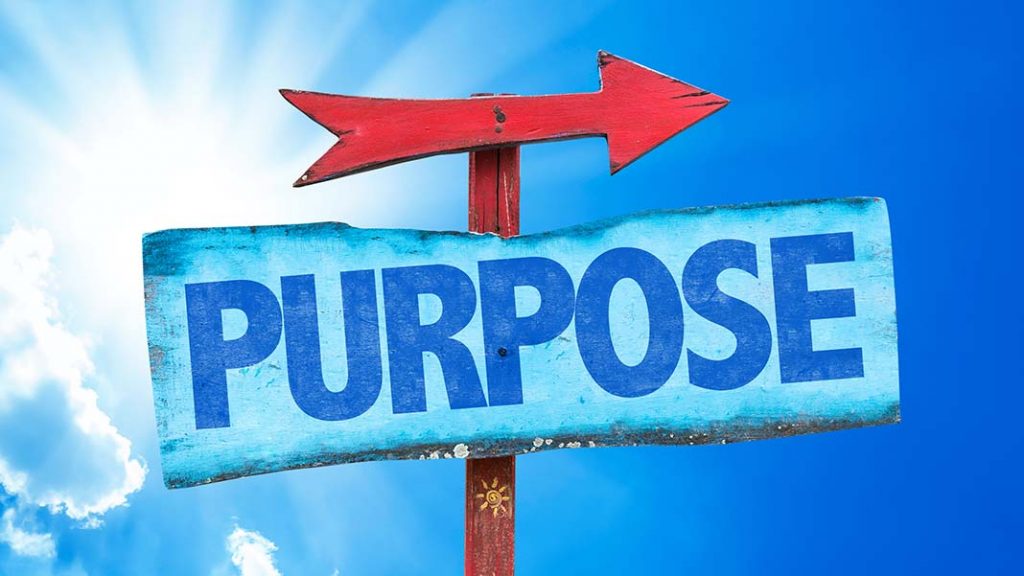 What is the most important information to collect? Limit to as few fields as possible or consider breaking the form into two steps.
What data formats are required? Set up your fields to collect data in the appropriate data formats. Include a calendar to make it easier for users to enter a date.
To avoid typos, use an email field for email submissions, which will display an error if users enter the text that's not in an email format.
2. Design with Direction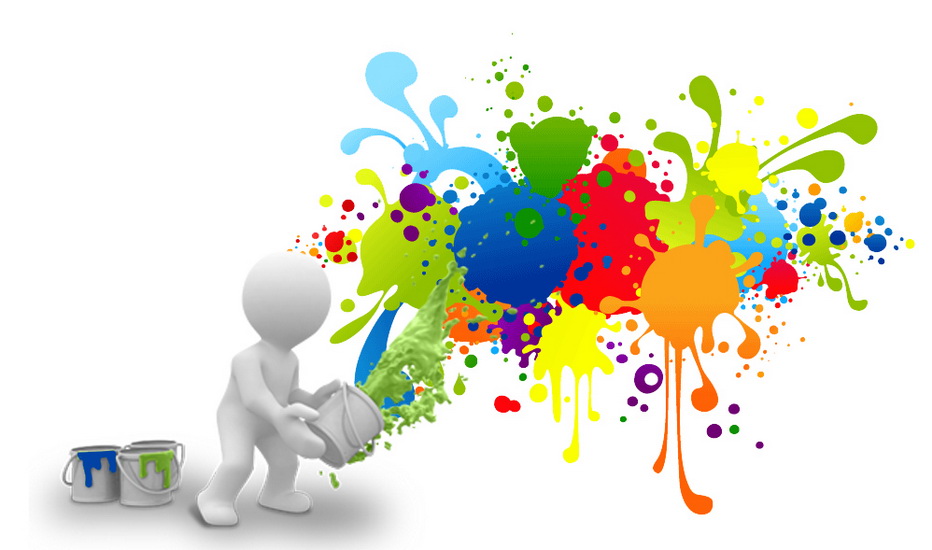 Stick to a clean and simple design. Choose a font and color palette that's easy on the eyes and professionally matches your website or brand.
Keep field labels short. If more explanation is needed, consider adding a small tip next to the field.
Use a large button in a strong color. The button should demand attention with action-oriented text such as "Sign Up for Free" or "Subscribe Now".
Limit any distractions around the form. Eliminate surrounding clutter such as graphics, links, or navigation that may sidetrack users from completing the form.
3. Improve form placement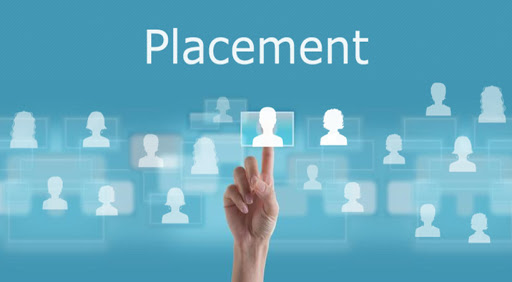 Like the form's design, its location on a website or specific page plays a considerable role in converting customers. Ideally, you can place forms as calls to action above the fold if your purpose is to generate more sign-ups and submissions. As one of the first things people may see, there's a good chance that they'll be willing to submit.
However, it's common for some landing pages to take the AIDA approach (Attention, Interest, Desire, Action) and place the form at the very end. Long-form sales pages occasionally use this template to maximize conversion rates.
No matter where you want to place your form, be sure to track and monitor its performance regularly.
Better insight about which parts of your web pages receive the best engagement is critical. For example, if the majority of visitors leave before scrolling halfway through the page, and your form is at the bottom, consider adjusting placement.
4. Ensure you have a strong call-to-action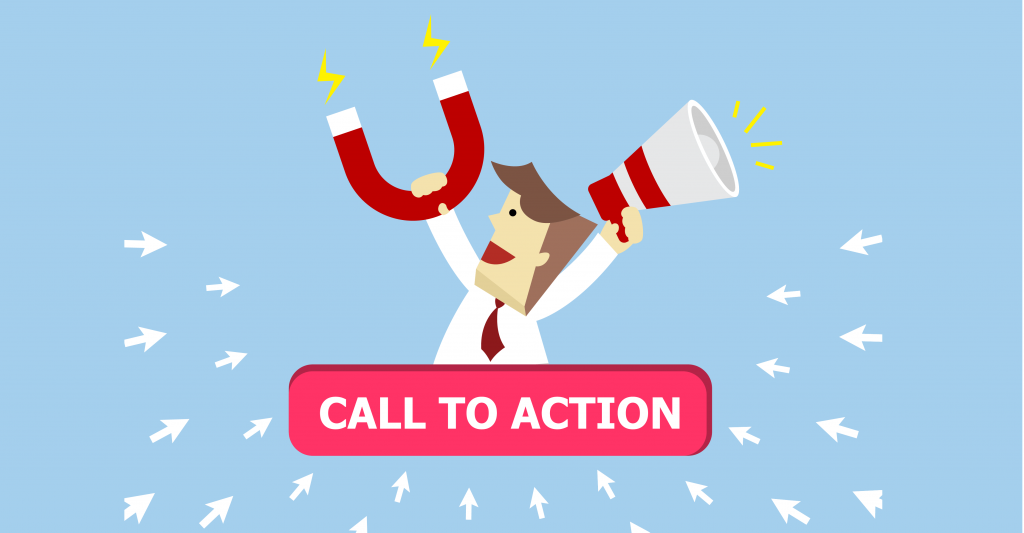 While placement and design are essential, one of the most crucial elements in a form is the call to action or CTA. Make sure that your CTA is visible, legible, and packs a punch.
Next, ensure the clarity of your CTA by using descriptive action words. Instead of "Send," "Click Here," and other common language associated with a form submission, mention the specific benefit or outcome again.
A few examples include "Get My Free Guide," "Get Your Copy Here," and "Yes, I Want the Checklist," among others. Once you settle on the copy for your CTA, take extra time to monitor its performance to see how your visitors respond.
Remember, changing just a word or two (or even removing them) can help increase web form conversion rates. You can always run A/B tests to see which CTA buttons work best for your organization and for your users.
Convert Your Business with No Code WebForms Built on Tigersheet
Tigersheet allows you to create web forms, that not just convert users but also help your business digitally transform, given these unprecedented times.
Tigersheet's no-code platform provides you with all the tools you need to create, customize and deploy powerful web forms, all without having to hand-code.
By using our intuitive point-and-click tools instead of painstakingly writing down line after line of code, you gain the agility to build and deploy apps and forms 10-20x faster. The sooner you build the forms, the sooner you get the leads, subscriptions, and sales.
Want to learn more?
Check out our Ultimate Video Guide: How to Build Web Forms on Tigersheet. This comprehensive, step-by-step video series shows you how to easily build web forms, using the contact us form as a sample use case.
Alternatively, sign up to Tigersheet for a free trial to see how Tigersheet can help you create optimized web forms that bring in leads, subscriptions, and sales for your business.



IT
5 Big Challenges facing CIOs and IT leaders in Pandemic 2021

LCNC
The Ultimate Guide on How to Find a Low code/No code Platform for your Business

LCNC
5 Important Metrics to Measure the ROI of Low-Code

LCNC
8 Essential Factors of Low-code/No code Software


LCNC
The Best No-code Apps for Website Development

IT
Task Management App Vs. Work Execution Platform: What Do You Need and What's the Difference?

IT
Digital Transformation: 7 Important Questions for Your Organization

LCNC
7 Reasons Why Low code is the Ideal Solution for Business

IT
Top 10 Types of Software Every Business Needs-Infographic

General
The Best Airtable Alternatives to Look Out for in 2021 and Beyond