A
utomating the Mundane: 5 Smart Ways to Kick Start Your Business Automation Journey with Tigersheet Today!
Are you buried under emails, expense reports, meeting requests, and dozens of similar administrative tasks…? And.. the little voice in your head wishes if this to-do list could get completed? Well, Automation can grant your wish!
All those 3 to 5-minute tasks you repeat throughout the day can take a toll on your productivity. You may find yourself creatively spent, unable to come up with new ideas, or see things from a different perspective. Or, you may burn out and look for shortcuts, which can lead to mistakes, recklessness, or avoidance.
This mental strain has a name: It's called the decision fatigue. The more choices you make, the harder it becomes for your brain.
Let's talk about the solution:
You have already thought many times about automating your business processes? But your team is busy now and you are wondering how can you convince them to put in the effort to adopt a new automated work process?
The short answer: You don't. Instead of switching to a complex work automation project, you can look for a solution like Tigersheet. This will empower your team members to automate their own processes with flexible building blocks and easy-to-configure automation rules.
Here are five ways to start building automated workflows at the individual or team level. You can adopt them, then grow it across the entire organization to improve your business as a whole.
Ask your team what they want to stop doing?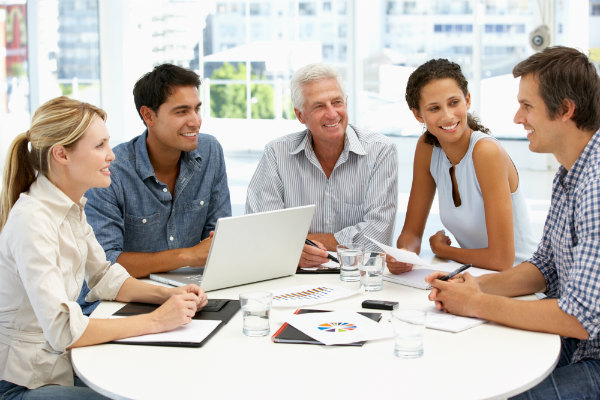 Deciding what to automate is the very first step to get started with your automation journey.
For instance: you might look at the processes behind areas with low productivity.
Or, target the most repetitive and time-consuming processes plaguing your back office.
You could also target the processes automation could boost for a specific department.
Repetitive tasks such as compiling a weekly status report or requesting approvals are important, but they can also be boring. When you automate the most mundane or disliked tasks, you free up time and attention for more creative work that can help advance your business.
Look for the teams with the largest number of repetitive tasks, or the highest level of annoyance. These always act as a strong motivator for change.
Build upon your existing foundation. Explore the resources you already have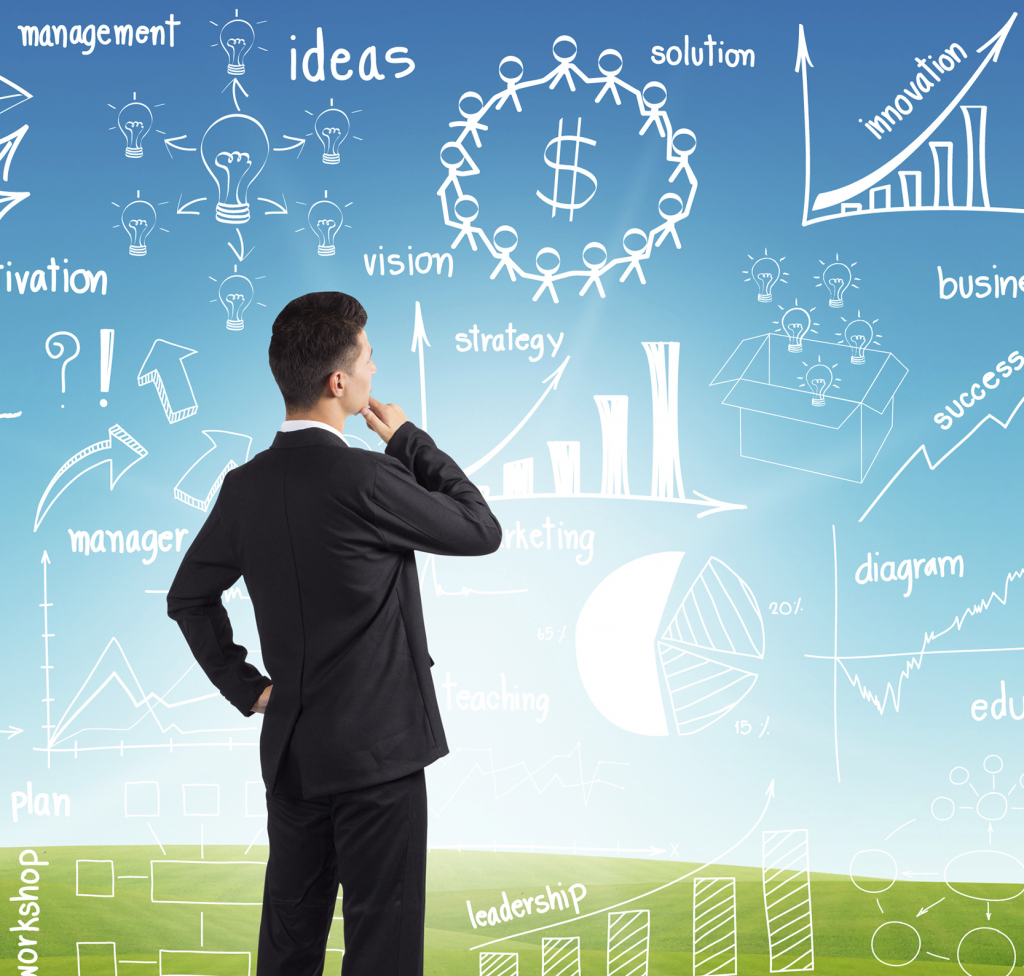 From a work management platform to messaging tools to personalized alerts, chances are your teams are already familiar with some of the building blocks for automation. Some teams at your company may have even found their own solutions on their own, either for specific projects or to improve their own team processes.
Not only will they know how to get the best results from the solutions they're currently using, but they will also serve as great ambassadors and seasoned experts when it's time to roll out new processes to the rest of the organization.
Finding the Automation Tools That Will Work for Everyone, not only a Few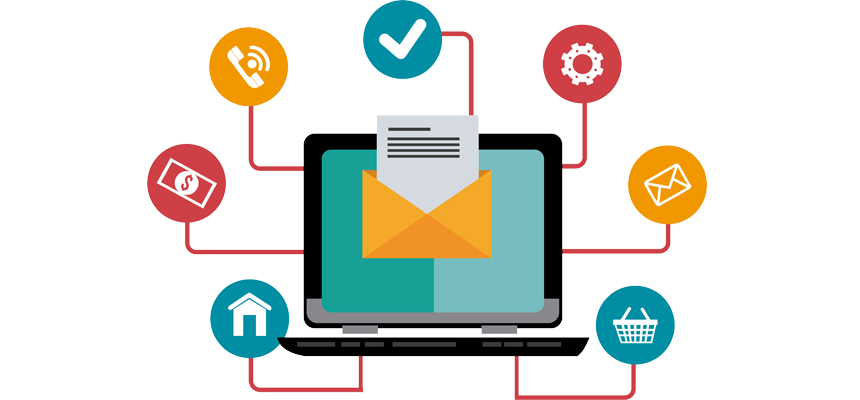 If you want your entire IT team to jump onboard with intelligent automation, consider a solution that works for everyone – not only a select few. , you should look for a platform that is versatile enough to cover a broad range of tasks and workflows, from routine and common to complex and unusual. Empower your users' tools that anyone can put in place without the need for coding or scripting. The easier and more flexible the platform, the greater the adoption will be.
Tigersheet is a no-code platform that can help everyone achieve more. It is an automation solution that offers easy-to-configure rules that anyone can set up, without a single line of code, complex formulas, or help from IT. Learn more and Sign up today!
Reducing Email Overwhelm and Too Much Reliance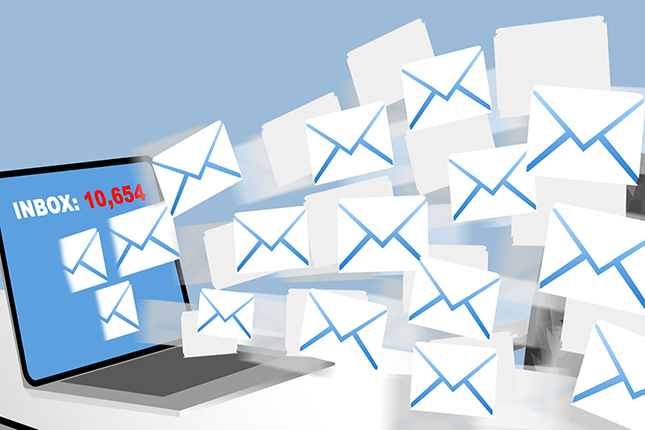 As you automate tasks, resist the urge to push all communications — such as deadline reminders or completion notifications — out via email.
For example, with Tigersheet you can set up automated alerts and update requests that prompt team members to update status from within the app and using mobile push notifications.
(1) A centralized platform like Tigersheet lets the entire team see when a task gets complete, without generating lengthy email threads.
(2) Updates and alerts can be delivered to the specific people who've been assigned a task, instead of spamming a team email alias with messages that aren't relevant to most members.
(3) Keeping inboxes free of requests and notifications can help employees prioritize and respond to the emails that really matter.
Keep mobile top-of-mind!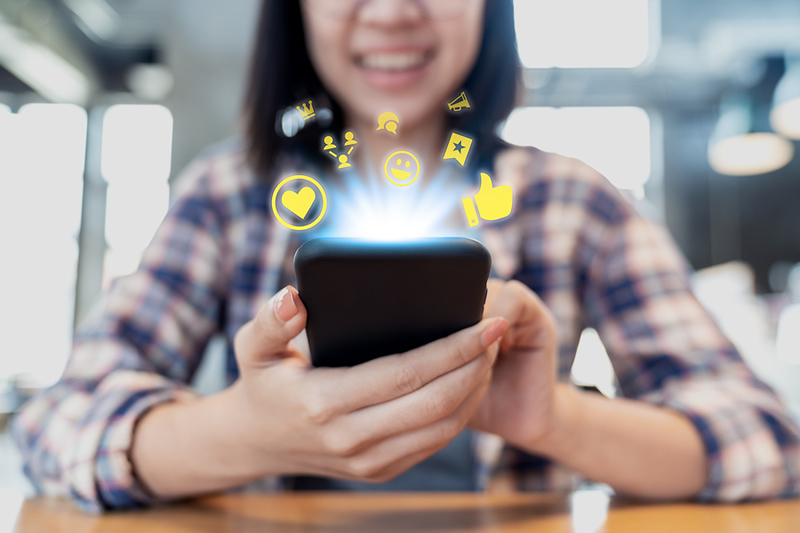 We live in an increasingly mobile dependent world. The ability to manage automated workflows from anywhere can be an attractive benefit for your busy IT team. Look for a solution that connects information seamlessly and securely across devices. This will enable workers to check project status and approve requests from anywhere, so you can define how and where teamwork happens.
Are you looking for an automation solution that offers all the perks and benefits outlined above? Why not give our Next Generation Uber fast business automation platform a try today? Click here for a free, interactive no-strings-attached demo to get started.
Build Powerful, Automated Business Processes and Workflows with Tigersheet…
Automating tasks and workflows empowers your staff to become more productive while helping to cut costs, save time, and create efficiencies. That's why software tools that support task and process automation are critical to your success. One such tool is Tigersheet, a new generation work execution platform that fundamentally changes the way teams, leaders, and businesses get work done at lightning speed and drastically reduced costs!
References:
ü Technology Blog, Why You Need to Start Automating Repetitive Tasks. https://ayehu.com/5-simple-strategies-to-get-employees-onboard-with-intelligent-automation/
ü Tech Republic Blog, 10 ways to automate the mundane (so you can focus on what matters) https://www.techrepublic.com/blog/10-things/10-ways-to-automate-the-mundane-so-you-can-focus-on-what-matters/
ü ThinkAutomation Blog: How to start your business automation journey;https://www.thinkautomation.com/automation-advice/how-to-start-your-business-process-automation-journey/


IT
5 Big Challenges facing CIOs and IT leaders in Pandemic 2021

LCNC
The Ultimate Guide on How to Find a Low code/No code Platform for your Business

LCNC
5 Important Metrics to Measure the ROI of Low-Code

LCNC
8 Essential Factors of Low-code/No code Software


LCNC
The Best No-code Apps for Website Development

IT
Task Management App Vs. Work Execution Platform: What Do You Need and What's the Difference?

IT
Digital Transformation: 7 Important Questions for Your Organization

LCNC
7 Reasons Why Low code is the Ideal Solution for Business

IT
Top 10 Types of Software Every Business Needs-Infographic

General
The Best Airtable Alternatives to Look Out for in 2021 and Beyond