8
Key Parameters to Look When Choosing a No-Code Platform
The demand for custom applications has witnessed a tremendous upsurge with the digital era sweeping across the modern business landscape. The traditional methodology of software development has not only become obsolete but is also expensive, both in time and money.
In such dynamically changing times, companies are looking forward to ways that can help them build enterprise grade applications that can be delivered in few hours. Thankfully, this is possible through Rapid Application Development via No Code Platforms.
No Code Platforms- In the Picture
No code platforms have brought about a radical change in the ways software applications are being build and delivered. They have bridged the gap between IT and business, enabling more rapid, iterative and collaborative development.
Companies today have become more responsive. Instead of hiring high-priced in house developers or contacting third-party vendors, they are embracing no code platforms as the fastest way to move ahead. But how should they decide which no-code development platform is best for their business?
To make this decision process a lot simpler, we have curated a list of 8 key parameters companies should consider while looking for a no code platform.
Ease of Use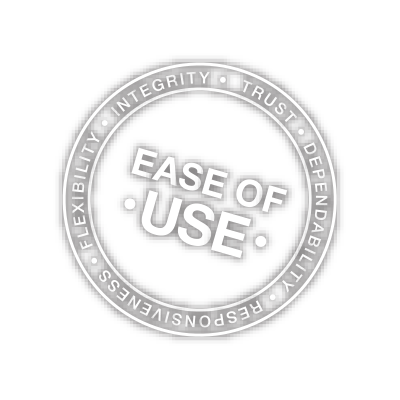 The no code platform you chose should be easy to use. If the team at your organisation is struggling on how to use the platform efficiently, wouldn't it be a defeat to the purpose?
Tigersheet is a spreadsheet inspired no-code platform.
The fact that millions of people out there use spreadsheets to manage their data is a good start for us. So, we make the experience application development a lot like using spreadsheets, something everyone knows. The intuitive drag and drop interface enables users to build apps from scratch within a matter of minutes, without having to write a single line of code.
Affordability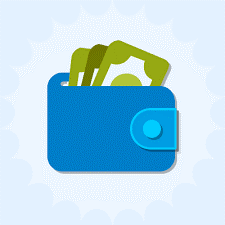 Building a new software from the ground is expensive and could incur exorbitant costs. Besides, hiring experienced programmers or coders to help you out every time, is still expensive when compared to using existing resources. Hence, while going for a no code platform, make sure to go after a cost-effective solution that can help you to reduce the burden on IT teams and keep up with the demands for digital innovation.
With Tigersheet, you don't have to worry about the costs! It works on a low-cost monthly subscription, hence your businesses are not locked in with long term contracts. There is no limit on the number of applications you can build on the Tigersheet platform. With our low-cost monthly subscription, we believe businesses can achieve tremendous value and achieve a positive ROI within a short period of time.
Pre-built templates

Templates can remarkably help to increase productivity. For example, if you are considering a no code platform for process automation, make sure it provides a variety of pre-built templates that can serve as a starting point for your team to begin creating apps and run them quickly. Not only, these templates accelerate development but are also well designed to end you up with a secure and more reliable application.
Tigersheet provides ready to use templates to meet the needs of multifarious data management purposes. You can install them and customize as per your need. Whichever department you are in (production, customer service, project management, research, procurement, warehousing, HR), there is always a suitable data management template designed to make your work easier and faster! Add new entries, fields, set triggers, and manage workflows in an already designed layout available for FREE!
Report Generation Capabilities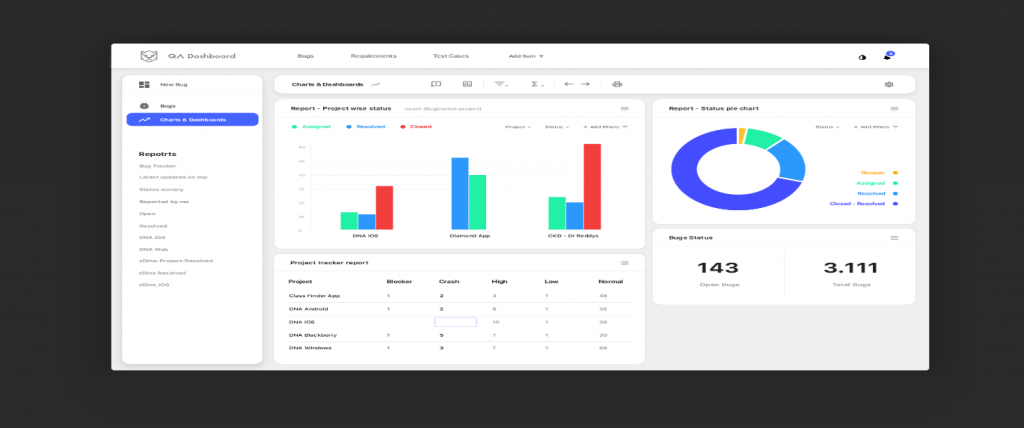 No two businesses are alike. Having said that it is easy to understand that different companies can have different needs. To be able to make best decisions, the ability to create custom reports is a must to have feature, companies should look when considering a no code platform.
Tigersheet has powerful report generation capabilities, including grouping items, generating pivot tables and charts. All your reports can be saved and shared with other users, along with drill-down filter capability. Such insightful reports will not only give your business a better insight but will also help you identify bottlenecks, view how your teams are performing, and allocate budget and other resources effectively.
Third Party Integrations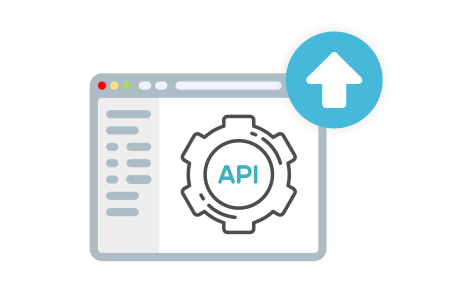 No potential for third party integration in a no code development platform can be an absolute deal breaker. Integration alone can result in so much value to your product whether they are public-facing products or internal business tools. Hence, make sure to go for a no code platform that supports third party integration so that your product build on it is able to adapt to a continually changing landscape of software solutions.
Tigersheet support with third-party integrations lets users connect their custom application to a large ecosystem of automation tools such as QuickBooks, Zoho, ERP to services like Twilio for sending emails and SMS messages.
Cloud Deployment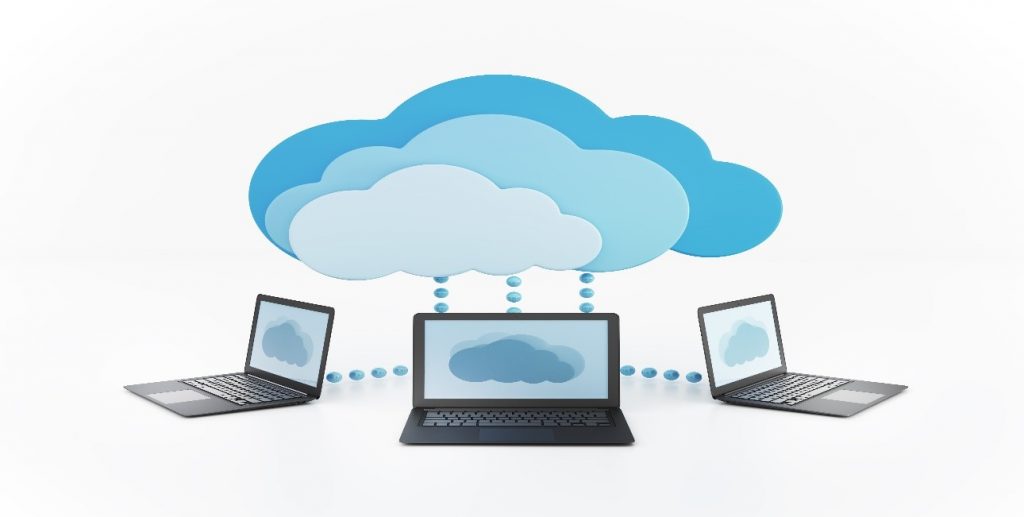 Go for a no code platform that's based on the cloud, which means everything is available online. Seriously! Today, it makes a very little sense to do otherwise.
Cloud deployment gives you dual benefits: It gives you an added security which hold paramount importance to the viability of your business. Secondly, on top of security, cloud deployment speeds up things like breeze.
Tigersheet is an innovative SaaS platform and there's no need to purchase any additional infrastructure. Once the app is built, it's ready to go. This makes it possible to develop applications in a matter of days and in some cases right away. The no code platform is available in the cloud and supports the easy deployment of your app in the cloud. It's time you take advantage of it!
Free Trial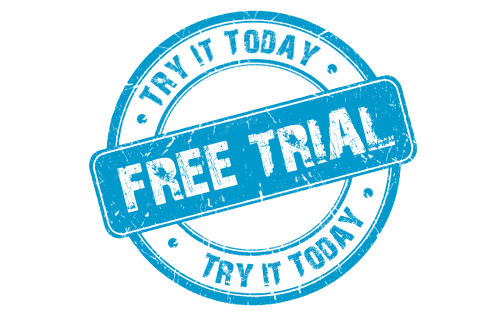 Though, this is never a necessity, but it does make the process of choosing a platform a lot easier. With a free trail in place, you don't have to make an outright purchase. One can test out the features like visual tools, UI accessibility etc. and determine if the platform actually delivers on the promises solving one's business needs.
Tigersheet offers a free trail to its customers with no strings attached at $0 per user/monthly. Under this trail, customers can avail some awesome features like:
• 2 Applications
• 5 GB storage
• Up to 3 Users Access
• Phone/Chat/Email support
Does it Support Collaboration?
An application is seldom used by a single person in an organisation, unless it's too simple in what it wants to deliver. If this is the case, one needs to look for a no code platform that enables users to communicate with each other while they are using the application.
Tigersheet facilitates such form of collaboration when you are planning to build your application on it. You can develop multiple apps and each app can talk to each other. In addition, it also runs interference for common master sheets across apps to ensure you have integrated reporting.

Still trying to decide whether your company needs custom applications? To help you out we have come up with a list of benefits in building custom apps and why you should choose no code platforms like Tigersheet to create these applications.
Choosing a no code platform is no cake walk. It involves a lot of searching and dead ends before you finally decide to click up with a final one.
But the search doesn't have to be cumbersome- Tigersheet is one of the first options you can consider to build robust, budget-friendly apps that can accelerate productivity making it easy to meet your business goals.  
Create your free account now to explore how Tigersheet can benefit your business…and witness the power and potential of the platform yourself!


IT
5 Big Challenges facing CIOs and IT leaders in Pandemic 2021

LCNC
The Ultimate Guide on How to Find a Low code/No code Platform for your Business

LCNC
5 Important Metrics to Measure the ROI of Low-Code

LCNC
8 Essential Factors of Low-code/No code Software


LCNC
The Best No-code Apps for Website Development

IT
Task Management App Vs. Work Execution Platform: What Do You Need and What's the Difference?

IT
Digital Transformation: 7 Important Questions for Your Organization

LCNC
7 Reasons Why Low code is the Ideal Solution for Business

IT
Top 10 Types of Software Every Business Needs-Infographic

General
The Best Airtable Alternatives to Look Out for in 2021 and Beyond