1
0 Smart Tips to Help You Achieve More in 2021 with Tigersheet
2020 has really been a tough year for all of us.
But as we disembark and come to a close with the last month of the year, what are your plans for 2021? Are you ready to go full swing ahead in January?
Or are you looking at a month or more of lag time to start turning your ideas into projects and programs that will help you achieve your goals? Well, if you are one of our customers, you're already looking ahead to what's coming and how you can achieve more over the next year!
No matter the scale of your ambition, we are here to help you and your organization achieve more. To get set and going, here are 10 awesome tips that will help you do just that in 2020-starting today!
Get the show on the road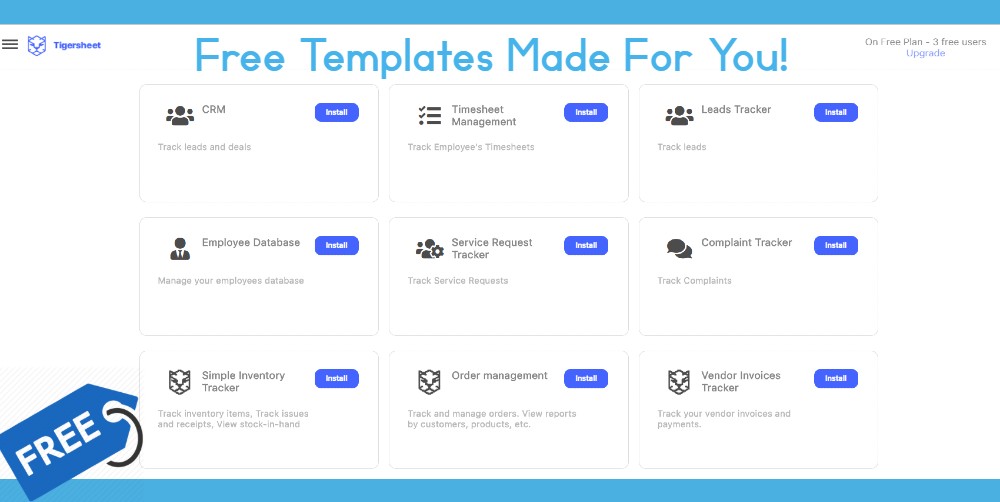 Rather than spending the first few months of the year getting your projects and processes set up, get started right away with templates and solutions designed to help you create velocity and scale your operation with confidence.
Tigersheet provides ready to use templates to meet the needs of multifarious data management purposes. You can install them and customize them as per your need. Whichever department you are in (production, customer service, project management, research, procurement, warehousing, HR), there is always a suitable data management template designed to make your work easier and faster! Add new entries, fields, set triggers, and manage workflows in an already designed layout available for FREE!
Control your data with field types
Column types help you gain better control over what kinds of data are allowed in specific columns. Find out more about different fields/column types, including contact list, dropdown list, date, user, and sub sheet columns — then use them to configure your information and ensure more consistent data entry.
Tip: Set up your columns using configurable column types to help ensure the correct information is added to each of your columns
Get the relevant information in the sheet
Filtering in sheets might be the most useful feature you will discover as you embark on a journey with Tigersheet (of course there are many more!). If you're one of those individuals who gets bogged down with a lot of data and is working in a sheet that has hundreds of rows and you're overwhelmed by information, consider setting up a filter or two.
For one of the sheets you need to reference, for example, you only care about the projects assigned to you. So, create a filter to show only those projects where you are listed as the owner, so instead of 150 rows, you'll see a quarter of them. There are far more uses for filters; don't be shy about trying them.
Bonus tip: Sorting and filtering are two different features, so be sure to learn the differences.
On-time, every time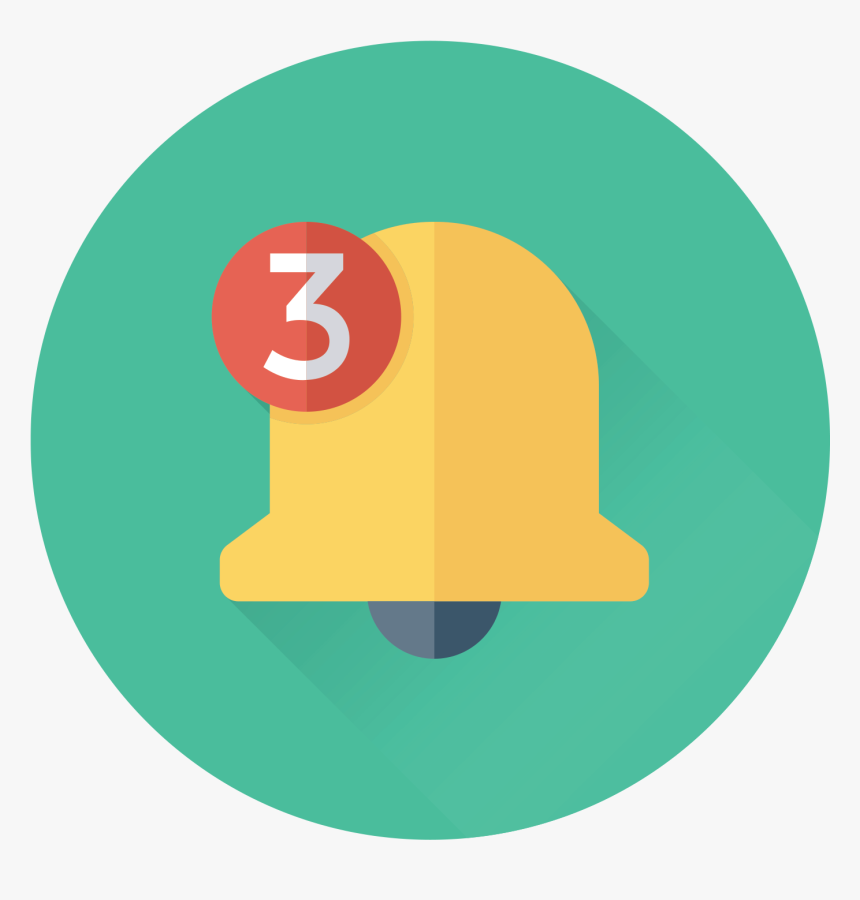 Missing deadlines isn't just frustrating — it can also be costly. With date-based triggers, you can set yourself and your stakeholders up for success every time with automated reminders that let you know what's coming up, so you can keep projects on track and ahead of any shifting deadlines.
Tip: Set up date/time-based triggers to remind yourself and your teams of upcoming milestones and deadlines.
Select Kanban View (Card View) for a more visual view
Stuck seeing Tigersheet as just a spreadsheet?
A Kanban board is a work and workflow visualization tool that enables you to optimize the flow of your work, limit work-in-progress, and maximize efficiency.
Kanban or card view displays data in cards organized in lanes, to help you see information in a different way and visually prioritize everything you have in flight.
Tip: Switch your view to kanban view to visually manage your work on desktop and mobile.
Get your project across the finish line with a Timeline view
Another view in which you can see your Tigersheet data is the Timeline view, which displays data in a spreadsheet on the left and a Gantt chart on the right, so you can see how all of your work fits together in a timeline.
The power of a timeline is that it is graphical, which makes it easy to understand critical milestones, such as the progress of a project schedule.
Tip: Learn how to create and work with a timeline chart to get a full picture of the duration — as well as the start and finish date of your project's tasks — in Timeline view.

Quickly — and correctly — capture information with forms
All too often, data collection and data entry are manual processes prone to human error and result in wasted time.
Tigersheet Web forms are a perfect tool to collect and capture data in your sheet. Data captured through forms is saved to Tigersheet in a structured format, so you can easily review and analyze collected data, and quickly act on that information. And you'll probably save yourself quite a bit of time on the data entry side as well.
Tip: Set up a form for the information that you routinely need to capture from others, such as a request form, a customer intake form, a survey, or quality inspections.
Control Your Sharing via Role-Based Permissions
To collaborate effectively, you need to make sure everyone has access to the information they need, as well as the ability to contribute to a sheet or report as needed. You can make sure the right people have the right access to your sheets, reports, and dashboards by paying attention to the sharing permission level when you share an item with someone.
Tip: Set the desired roles and configure permissions levels when sharing sheets, reports, and dashboards to ensure that everyone has access to the capabilities they need to help you move work forward.
Join conversations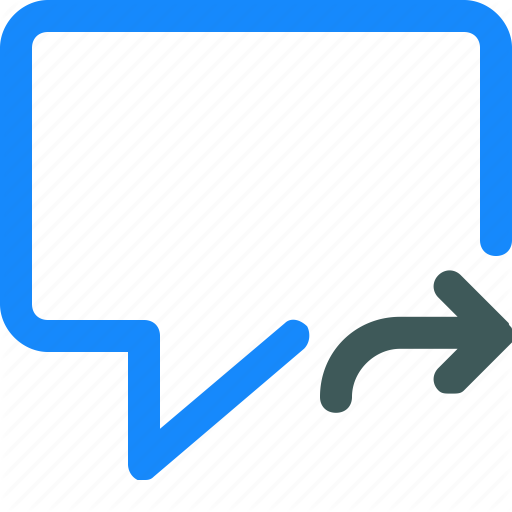 With conversations, you can track your work and have discussions about that work in one place. You can see all comments about a specific row or sheet in the comments in the conversations panel.
Tip: Use @mentions to flag specific work for specific people while keeping track of the entire thread for all stakeholders.
Keep sharpening your skills
You can still take advantage of all of the resources available to build your skills in Tigersheet.
Even some of our most proficient customers find our YouTube tutorial videos helpful. And don't forget about one of our best resources, the Tigersheet Knowledge Base (Help Centre). You can simply have these sites bookmarked because I visit them almost daily to find the answers I need.
Keep Learning with Us.
Here's to what you can achieve in 2020! For more tips and tricks, stay tuned to our Tigersheet Blog! Tigersheet is flexible enough to meet any business need, so odds are you'll find new ways to get more done, faster. And pretty soon, you'll be teaching us a thing or two!



IT
5 Big Challenges facing CIOs and IT leaders in Pandemic 2021

LCNC
The Ultimate Guide on How to Find a Low code/No code Platform for your Business

LCNC
5 Important Metrics to Measure the ROI of Low-Code

LCNC
8 Essential Factors of Low-code/No code Software


LCNC
The Best No-code Apps for Website Development

IT
Task Management App Vs. Work Execution Platform: What Do You Need and What's the Difference?

IT
Digital Transformation: 7 Important Questions for Your Organization

LCNC
7 Reasons Why Low code is the Ideal Solution for Business

IT
Top 10 Types of Software Every Business Needs-Infographic

General
The Best Airtable Alternatives to Look Out for in 2021 and Beyond